Tag: fire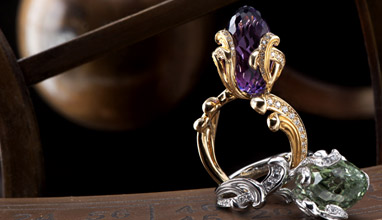 Accessories
The heat of diamonds, authentic flames of white and yellow gold. Energy, expression, splendor, and great significance. Fire as origin and myth, as creative power. Magnificent jewels designed by company's master goldsmiths that isolate fire, its heat, within small works of art. This is Origen. An avant-garde style with a vintage finish for powerful and sinuous shapes full of strength, culminating in the brilliance of amethysts and prasiolites.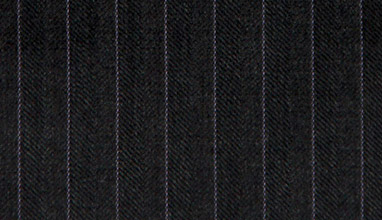 Sustainable fabrics
It is believed that the art of spinning wool into yarn was created around 8 000 BC when sheep became domesticated.
Today wool suits are the most popular men's suits on the market, because of the wool's unique properties.
It's a fabric, which is as appropriate for Summer as for Winter. It all depends on the thread count and the number of twists in the fabric.