Tag: flavor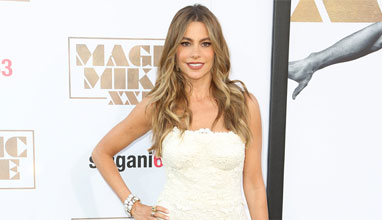 Fragrances
The actress Sofia Vergara will wear her own perfume, which she is going to launch in October specially for her wedding.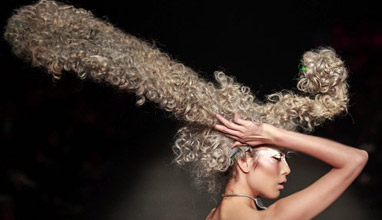 Hair
L'Oreal Paris Salon exclusive promotes the perfect combination of Chinese fashion and hair style on L'Oreal Paris Professionnel Hairstyling Show during the Mercedes Benz China Fashion Week. The world's largest cosmetics and beauty company in cooperation with Tony Studio held the Fashionable Hairstyle Theme Show in Beijing fashion center on November 1, 2013.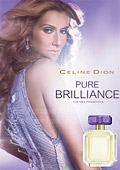 Fragrances
Celine Dion has unveiled her latest fragrance, Pure Brilliance. The perfume is a fruity floral scent with notes of pear, apple, freesia and green leaves. Its flacon was inspired by jewelry – gems and emerald-shape cut. The stopper has amethyst color with gold neck.

"Pure Brilliance is about the radiance and beauty at the heart of every woman. It's the energy within that makes every woman unique", said Dion.