Tag: french fashion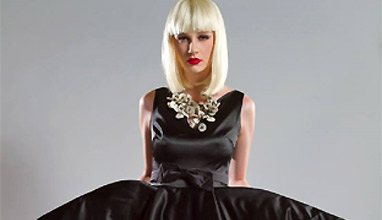 Fashion shows
Award-winning veteran couturier Nina Gleyzer will make her fourth appearance at Couture Fashion Week New York with the presentation of her latest collection "Nostalgie: Le Fin Mot". The collection will be accessorized with head pieces by Natalya Bythewood. The fashion show will be held at 8:00 p.m. on September 6, 2014 at the Crowne Plaza Times Square.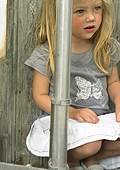 Fashion collections
Fabrics predisposing to gentleness and freshness of the silhouettes, elegance in design and appliqués – that are briefly the trends in children's fashion for the Spring-Summer season 2010 from the French fashion labels 3 Pommes, Jean Bourget and Absorba

Leading place in the girls' fashion take tunics, dresses, blouses with flowers and appliqués and skirts with veils.