Gentleness and finesse in the childrens spring-summer collections from France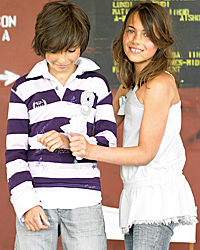 Fabrics predisposing to gentleness and freshness of the silhouettes, elegance in design and appliqués –that are briefly the trends in children's fashion for the Spring-Summer season 2010 from the French fashion labels 3 Pommes, Jean Bourget and Absorba
Leading place in the girls' fashion take tunics, dresses, blouses with flowers and appliqués and skirts with veils.

An integral part of the boys' wardrobe are shirts with collar and buttons, male model shirts, pants and shorts. The colors are fresh and bright.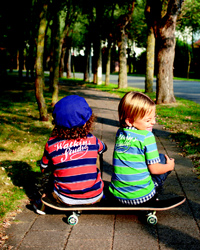 Jean Bourget prefer mostly white, navy blue, red, yellow, beige and gray, and the combinations are white and blue, white and red, blue and yellow stripes.
For 3 Pommes the Spring-Summer 2010 season is in the colors of white, gray and red, but the black is not missing, especially in the models from the Fall-Winter season of the brand.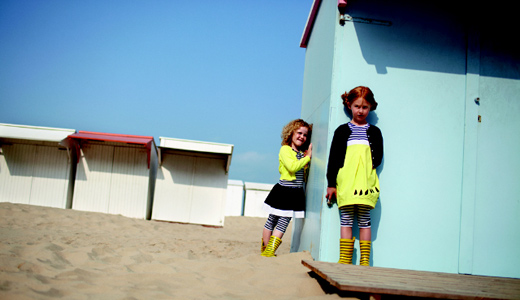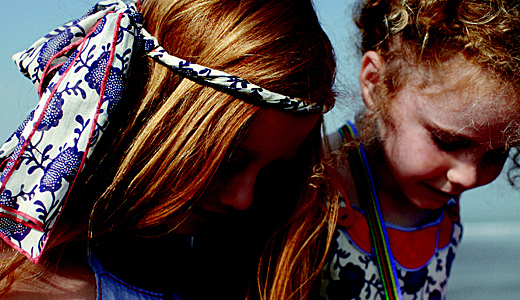 The colors of Absorba are light blue, navy blue, green, beige, lilac and pink and last but not least – red.
The box patterns and patchwork elements in the models give both an artistic and elegant appearance of the garment.
Girls are dressed in skirts and blouses with floral motifs or with 7/8 trousers made of cotton or flax, combined with a T-shirt and sweater.
The boys are dressed with denim or cotton slacks and shirts with collar and button or with sport shirts combined with sweater or trench coat.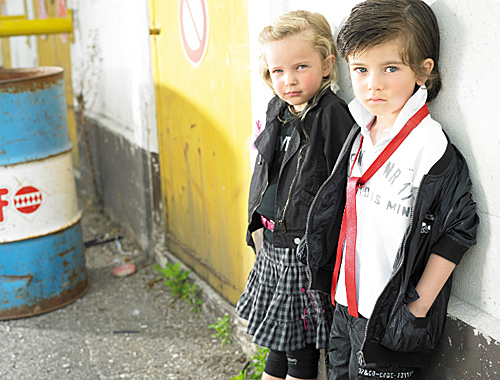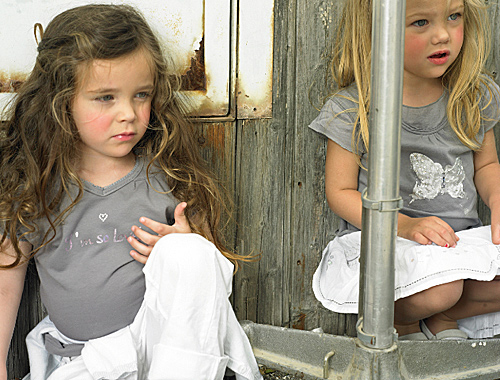 Brandissiomo's this season product range includes a collection of spring and summer shoes, cosmetics, underwear and pajamas by Italian brand Chicco, for children over 2 years.

Spring-summer 2010 collection includes outfits, ideal for the cold mornings that are so important for the parents who want their child to feel warm. "Of course we don't forget the holidays" – commented Marina Handjieva, executive director of "Brandino", representing 3 Pommes, Jean Bourget and Absorba for Bulgaria.


Hits: 14173 | Leave a comment