Tag: global campaign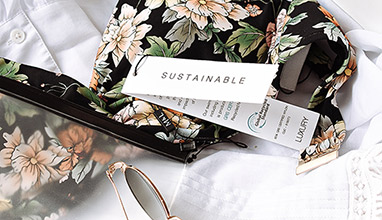 Sustainable fashion
From September 9th to October 3rd the semi-annual major Fashion Shows will appear in due succession in New York, London, Milan and Paris. On high display, top designer brands will dazzle the world with the newest styles for next year's Spring and Summer wardrobes. The wheels of the $2.4 trillion industry will turn once more.  But as quickly as dreams are spun on the runways of the world's fashion capitols, an alternate reality that is as dark as the fashion shows are bright and glittering will continue to feed off the glamour and the hype.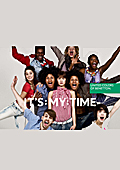 Fashion collections
Benetton launches the first worldwide casting session to find the personal styles of young people and their vision of the future.

The winners will appear in the United Colors of Benetton product campaign for autumn-winter 2010/2011.

The ball starts rolling in February with a worldwide periodical-press campaign. Young people are invited to attend a global casting session and illustrate their style and personality – the things that make them unique – through videos and photographs, which can be uploaded at will and free of charge at www.benetton.com/casting and through a special YouTube page.