Tag: grant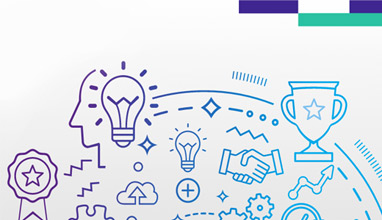 Competitions & awards
The ELIIT Project announced its first 15 selected partnerships between textile, clothing, leather and footwear sectors (TCLF) and technology owners/providers. The selected partnerships have received an outstanding evaluation from the 93 proposals submitted to the first ELIIT call for proposals, which closed on 31 March 2020.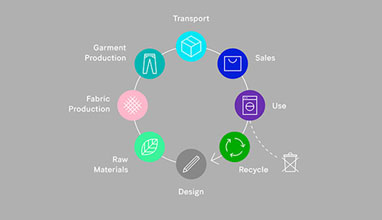 Competitions & awards
On August 25, the H&M Conscious Foundation launches the first ever Global Change Award − one of the world's biggest challenges for early stage innovation and the first such initiative in the fashion industry. By catalysing green, truly ground-breaking ideas the aim of the challenge is to protect the earth's natural resources by closing the loop for fashion.
ABC of the men's suit
Patrick Grant has designed a collection for Debenhams. The Savile Row tailor is joined to the menswear line-up of the successful Designers at Debenhams initiative – Jasper Conran, Josh Rocha and Henry Holland.