Tag: hand-tailored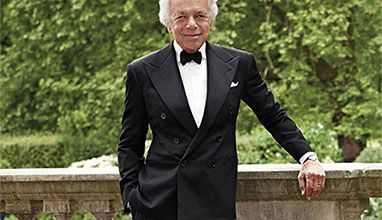 Curious news
Lauren was presented with the honorary knighthood insignia by Prince Charles in a private ceremony. His official title, now, is Honorary Knight Commander of the Most Excellent Order of the British Empire (KBE).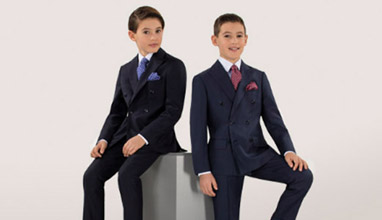 Children's Suits
True to his innovative vision, Stefano Ricci foresees the future with the presentation of the SR Junior Fall/Winter 2016-17 line, which completes the Men's authentic lifestyle range. This collection is a meaningful correlative of the designer's attention for the new generations: dressing our children in safe, hand-tailored, exclusive garments is his pleasure and ambition.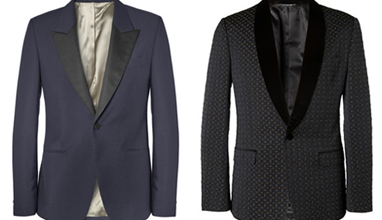 Menswear collections
Peter Parvez is the Canadian leader in custom menswear. With more then 20 years experience, Peter provides the modern gentleman with high-quality menswear that will fit you perfectly.