Tag: handicraft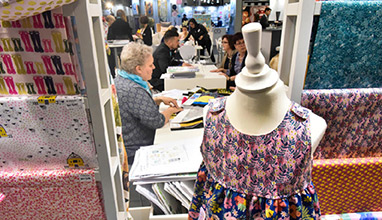 Fashion fairs
Practical knowledge from professionals for professionals: Trade fair excels with a first-class workshop and event programme.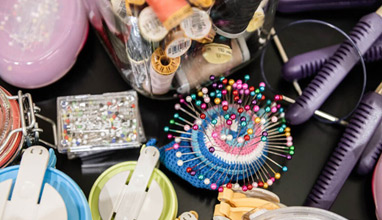 Fashion fairs
New trade fair for textile handicrafts to be held in Chicago in June 2022. First international offspring of the world's leading trade fair h+h cologne. Uniting the soft crafts industries in North America.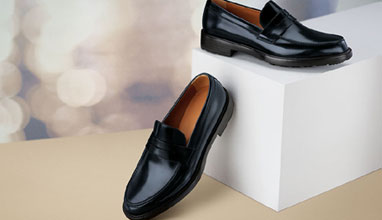 Accessories
Moreschi means craftsmanship, elegance, and quality... the essence of a product 100% Made in Italy. Moreschi is the emotion felt by wearing a shoe born from an inseparable coupling, between highly qualified handicraft and valuable materials, carefully selected to combine class, style and comfort, without equals.