Moreschi - shoes and accessories from Italy
Moreschi means craftsmanship, elegance, and quality... the essence of a product 100% Made in Italy. Moreschi is the emotion felt by wearing a shoe born from an inseparable coupling, between highly qualified handicraft and valuable materials, carefully selected to combine class, style and comfort, without equals.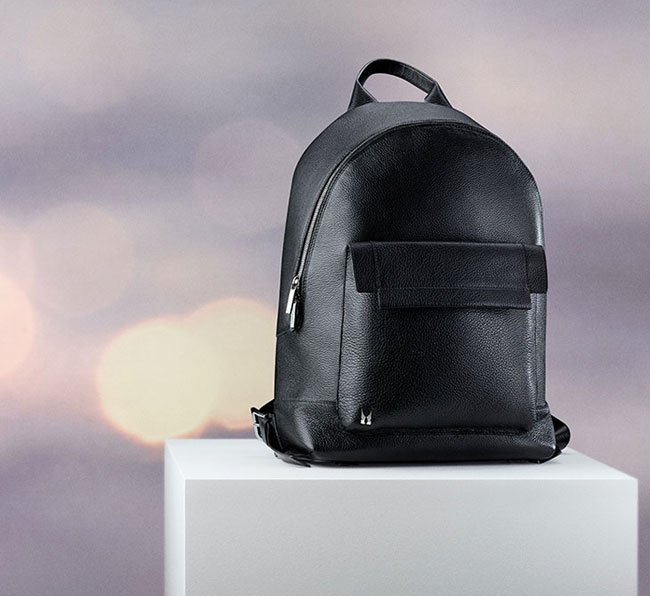 Moreschi shoes tell an experience made of excellence, tradition and modernity. The creation of a Moreschi shoe undergoes from 250 to 300 manual steps. Their love and care for details express the style and philosophy of a company capable of combining the heritage and ancient know-how of the master craftsmen with the needs and trends of today's market. Their iconic models communicate a desire of uniqueness, acting as a reference for aesthetically refined and qualitatively demanding customers.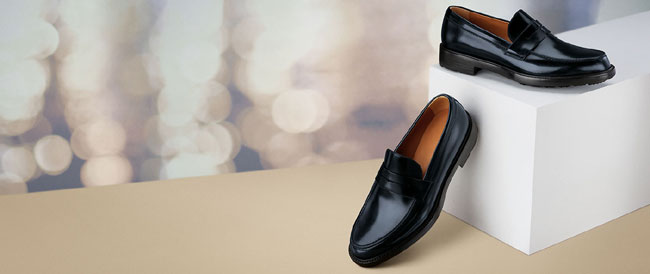 Photos and information: www.moreschi.it


Hits: 6129 | Leave a comment