Tag: highest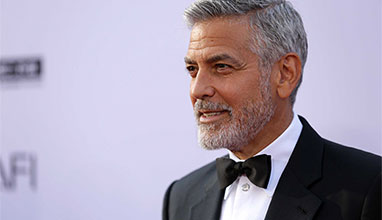 Curious news
According to the Forbes annual rating, George Clooney is the highest paid actor for 2018.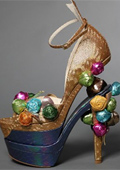 Fashion collections
The shoes of Romanian designer Mihai Albu are the highest shoes in the world. The heels of his creations reach an impressive height of 31 cm.

The new shoes are being compared to skyscrapers because of their towering heels, and because of their price, which is around 1200 euros. Despite the price, Albu says he has received dozens of orders for his new sandals from Romania's well-heeled.