Tag: import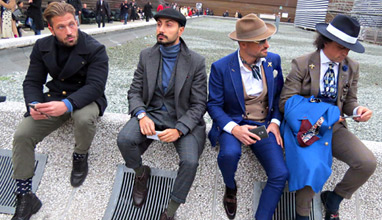 Ethical Fashion
Ethical fashion is important, because it is our social and environmental responsibility and if we don't act now, it may be too late in the future. By 2030, it is predicted that the industry's water consumption will grow by 50 per cent to 118 billion cubic metres, its carbon footprint will increase to 2,791 tonnes and the amount of waste it creates will hit 148 tonnes.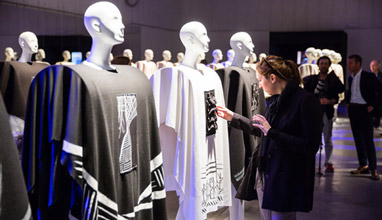 Business news
In 2016, Italian textile production opened with rosier projections than in the corresponding period of 2015. Exports gained +0.5%, while imports were up just +0.1%.
Sewing industry
Paris Hilton was the special guest on the first day (28th August 2015) of the International Fashion Fair - Fast Fashion and Fashion Week Poland. The celebrity appeared during the fashion shows of the Polish producers. She also took part in the press conference and in the evening she performed as a DJ at the afterparty.