Tag: injections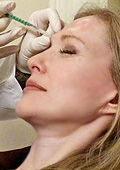 Health & Beauty
Researchers found that Botox injections, which smooth out facial lines by partially freezing muscles, also have uplifting side effects that make patients smile.

Psychologists studied 25 people – 12 of whom had Botox injections to the forehead, while the rest had fillers, peals or cosmetic treatments.

All the participants completed a mood questionnaire at least two weeks later.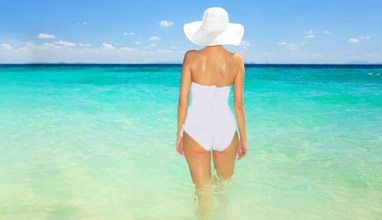 Skin
Mesotherapy is a relatively new field in aesthetics medicine. It was invented by French physician Dr Michel Pistor.

Pistor uses mesotherapy for the first time in 1952 for treating traumatological and rheumatological disorders.


In 1958 he publishes his clinic research and introduces the term "Mesotherapy" that is quickly accepted and popularized by the French press. Later in 1987 Mesotherapy is accepted by the French Academy of Medicine as an integral part of conventional medicine.