Tag: international contest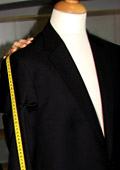 Competitions & awards
Men's Style is a project for business support of the fashion designers.
It is not like the regular fashion contests. It fully supports the creation of the collections of men's suits of the designers by providing all the materials and sewing one piece from the models, which is then presented in a photoshoot. Then the collection is offered for sale online as made-to-measure and it is also presented on fashion fairs in Europe and USA.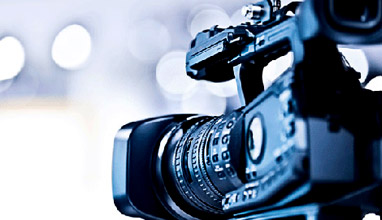 Events
As we have already announced the Men's fashion cluster organizes International fashion design contest for designers, fashion photographers and filmmakers with theme 'Men's suit - modern and practical'.
If you are a fashion photographer or filmmaker, the MFC's contest is an excellent business opportunity for you.
For participating in the contest you should send via email...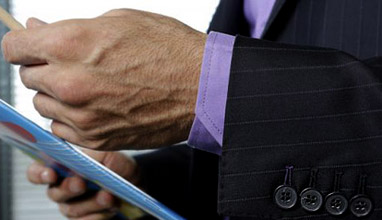 Events
The Men's fashion cluster and Fashion.bg are in the process of organizing an International fashion design contest - Men's Style 2013/2014. The theme of the contest is "The men's suit - modern, stylish and practical".

The competition is open for designers from around the world over the age of 18. They should send their sketches of models of men's suits or photos of finished men's suits of their own design. The registration will be available online. But if you wish to be the first to declare your willingness to participate, please email us at mfa@bgfashion.net