Tag: kickstarter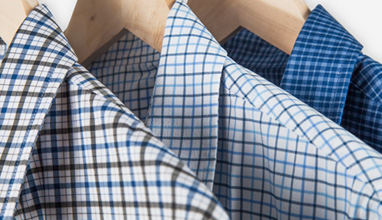 World fashion
After two years of development, Bluffworks are finally ready to present to you one of our finest products yet - a high performance, machine washable, dress shirt that never wrinkles, but has a natural look and feel that rivals any shirt you own.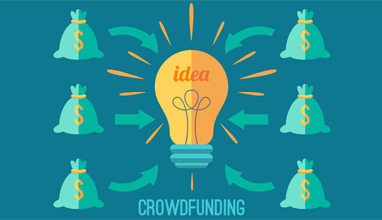 How to plan your business
Crowdfunding sites are the new online fashion. There are two models of crowdfunding - donation-based funding and investment crowdfunding.