A high performance, machine washable, dress shirt that never wrinkles
After two years of development, Bluffworks are finally ready to present to you one of our finest products yet - a high performance, machine washable, dress shirt that never wrinkles, but has a natural look and feel that rivals any shirt you own.
This is a shirt you can shove in a bag, and comes out looking great every time. A shirt you can wear for multiple days in a row, without smell and without wrinkles. Whether you wash it in a sink, machine, or a stream - it will always be ready to go. All in a technical package that looks and feels like the finest cotton shirts you own. Introducing the Meridian shirt, by Bluffworks.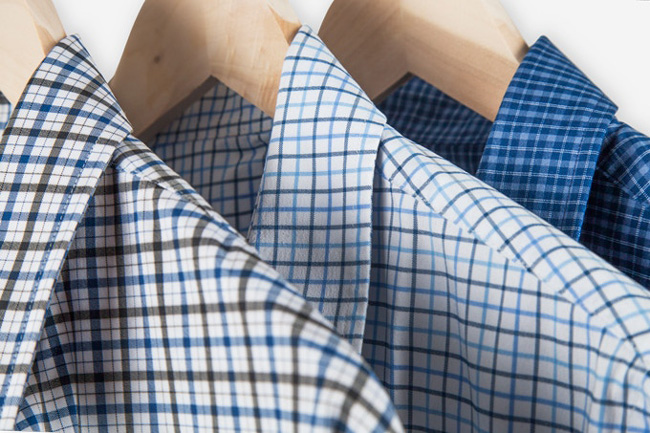 The Meridian Dress Shirt is offered in:
Three patterns: Peak Blue Tattersall, Highland Grey Check, Deep Blue Mini-Check
Two fits: Classic and Slim
Two lengths: Regular and Tall
Sizes: S, M, L, XL, XXL
The Meridian Shirt is great for:
Business Travel: Whether you're slogging miles in the US or on a long flight overseas, arrive looking great and without wrinkles on the other end.
Overseas Travel: I hate looking like a tourist overseas. Travel with the benefits of performance apparel and maintain a classic style. Look great, carry fewer things, and never feel out of place.
Work: 1-2-3 morning! On a busy morning, never be at a loss for something to wear. Skip ironing, dry cleaning, and wrinkles all in your quest to get out the door.
Home Life: My goal is to squeeze in as many bike rides, quick hikes, and other antics as possible. And there's no time to change. This shirt allows me to take on whatever comes.
Really wrinkle free. Pull it out of the wash, shove it in the bottom of your bag, wear it for days in a row, on a bike... on a hike... under a backpack, to a meeting. Wash it in a sink, and do it again. That's what I do. You can too.
For background, we have spent more time and attention developing the Meridian fit than any other product Bluffworks has ever had. They produced over 20 fit samples, worked with multiple fit models and researched industry reference points to create a fit that we think will serve the Bluffworks customer well.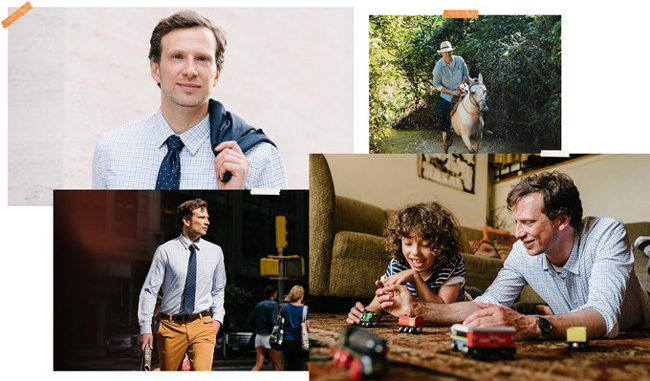 This shirt is designed to fit like a dress shirt. They offer it in conventional S, M, L, XL, XXL sizing, plus multiple lengths and fits to help you achieve the fit you want.
The fabric has built-in stretch to provide comfort and accommodate active movement. The shirt can be worn both tucked or untucked.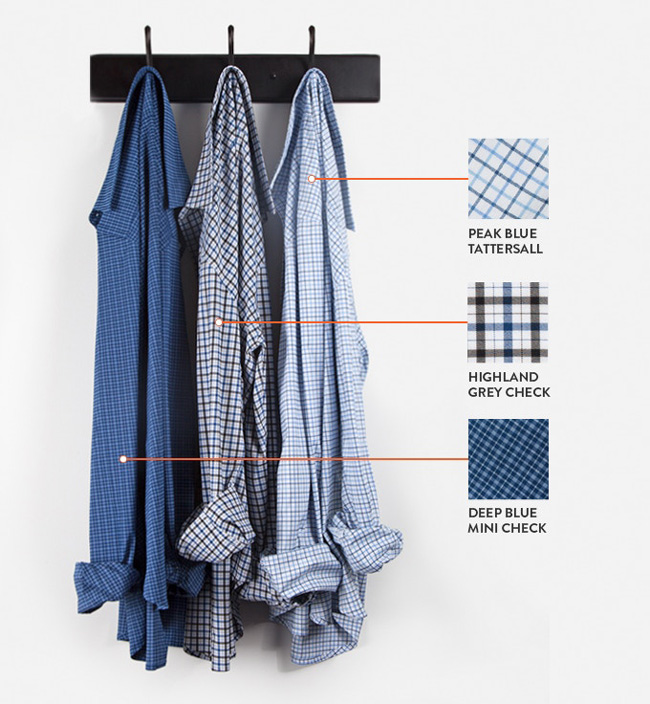 Stefan Loble - the founder of Bluffworks:
"Our goal is to make incredible garments that you reach for everyday, no matter the situation. I founded this company to provide clothing that doesn't hold guys back by combining technical performance with office-ready looks you can wear in any setting. No matter where your passion lies, our products are made with comfort, style and durability built in, so you can focus on the road ahead — not your wardrobe. Now, we're launching a dress shirt worthy of our pants and blazer. May it carry you far!"


Hits: 4040 | Leave a comment