Tag: laser cut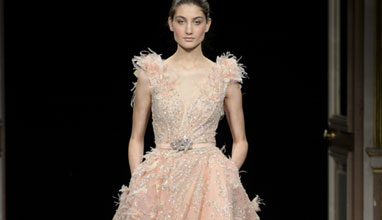 Collections
For his second Couture collection presented at Westin hotel in Paris, Ziad Nakad offers his own vision of a universal garden where butterflies and flowers are the main symbols of his inspiration. Tradition and modernity combine to each silhouette giving the appearance of a sparkling bouquet of summer flowers.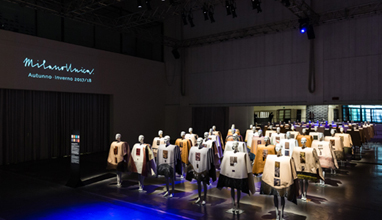 Sustainable fabrics
Time for trend moods. Time for ideas. The FW 2017/18 Milano Unica trends were presented at "La Pelota" in Milan to exhibitors and fashion community.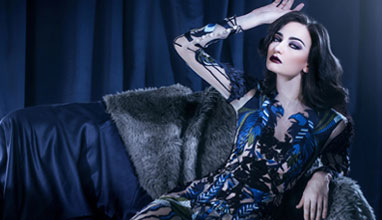 World fashion
Acclaimed Indonesian designer Diana Putri will present her latest collection for her Diana Couture label at Couture Fashion Week in New York City. Marking the designer's first appearance at the prestigious event, the highly anticipated runway show will be held at 6:00 pm on Friday September 11, 2015 in the Broadway Ballroom at the Crowne Plaza Times Square Manhattan.