Tag: luggage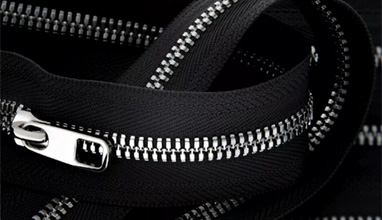 Accessories
YKK's latest creation, the Excella® Fin zipper, part of the revered Excella® range, introduces an innovative finguard structure of the zipper extends the teeth to the tape, to protect it from friction and rip. The zipper is enhanced with an improved dynamic shape and multifunctional purpose. The newly designed teeth are a size 75, adding crucial support to top quality, ideal for use within all garments, shoes, accessories and luggage.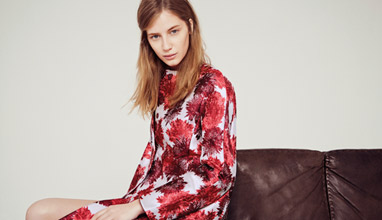 Sewing industry
Sinterama is European leader in the production of coloured polyester threads and yarns, born in 1968 in Biella (Italy). In over 40 years of development, Sinterama has built important partnerships with its clients, offering the most innovative solutions, investing in product research and giving collaboration and service the utmost attention. In line quality control, the automation of processes and the flexibility of production systems represent some of the company's points of excellence and ensure the highest quality and production standards. At present, Sinterama produces a vast range or products able to satisfy any requirement for fabrics for automotive, furnishing, clothing and technical end uses.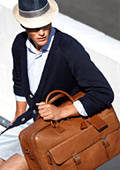 Accessories
Dunhill has a new luggage collection that is bound to turn heads.
The collection is made up of polished aluminum and consist of three different sized pieces from a briefcase to a traditional sized suitcase.
Each piece features an Alfred Dunhill monogram located at the top.