Christopher Raeburn - the designer who makes clothes from parachutes
Christopher Raeburn has established his eponymous brand with sustainable and intelligent fashion design for a global audience. The REMADE ethos in particular has pioneered the reworking of surplus fabrics and garments to create distinctive and functional pieces.

Alongside this, a highly collaborative spirit informs luxurious, handcrafted and award-winning products with integrity and purpose. This innovative approach, with an unusual balance of high concept, accessibility and wearability, is applied to menswear, womenswear, luggage and accessories.
With its REMADE Studio in the heart of east London, Christopher RAEBURN is stocked in the best stores globally and receives media coverage worldwide.
The REMADE Studio in Hackney, London was previously home to the Burberry Textile factory and underwent a ?30 million refurbishment which has involved conversion of two conjoined structures on Chatham Place, creating residential and commercial accommodation that displays clear references to the buildings' industrial past.
In a case of serendipity, the REMADE Studio is poignantly located in what used to be the Burberry archive where the likes of Shackleton's exhibition material were stored and having commissioned a new bespoke fit-out allows for the REMADE Atelier, Archive, Showroom and offices in one open plan floor space.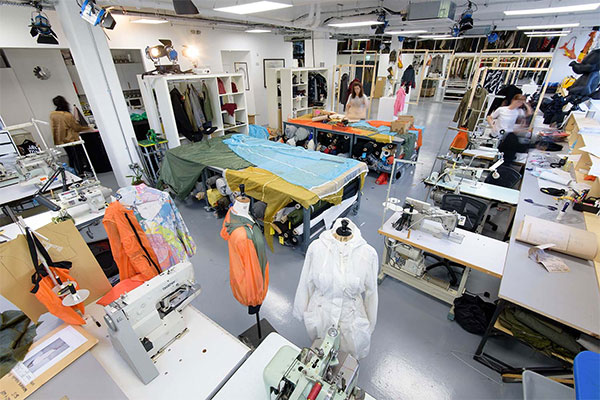 The REMADE Studio is increasingly used as a platform to host a wide variety of workshops from open studio days for the local community to more advanced workshops where attendees are invited to design and customise their own tote bags using off-cuts from the atelier.
The REMADE Studio Store is now open at weekends, every Saturday and Sunday, 12pm - 5pm. A chance for visitors to discover their collections and experience the craft, innovation and dynamics of a successful fashion studio.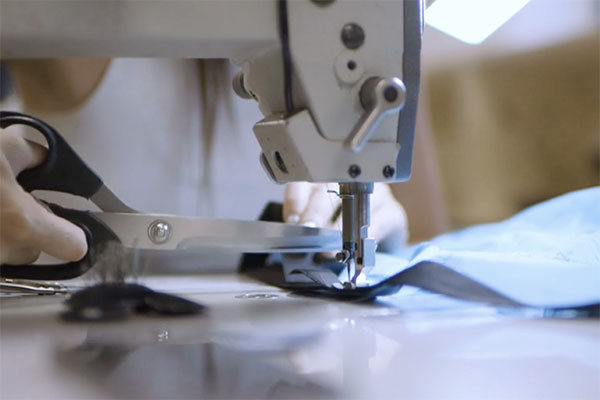 www.christopherraeburn.co.uk


Hits: 10869 | Leave a comment