Tag: wearability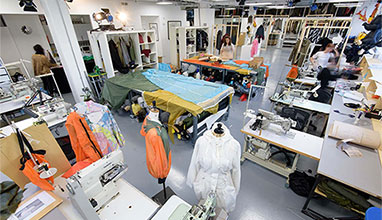 Young designers
Christopher Raeburn has established his eponymous brand with sustainable and intelligent fashion design for a global audience. The REMADE ethos in particular has pioneered the reworking of surplus fabrics and garments to create distinctive and functional pieces.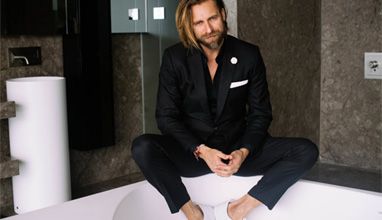 People profiles
Jeff Lack is an editorial, campaign and personal stylist, content creator, media commentator and keynote speaker with over 20 years of experience in the Australian Fashion Industry.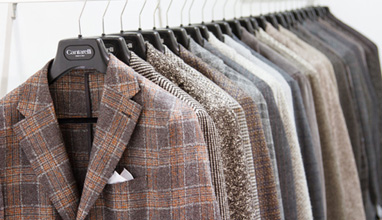 Menswear collections
Elegance, functionality, comfort, making for a single concept – lifestyle. For Cantarelli this means identification with the need to maintain the considerable prestige enjoyed by the very best and most exclusive producers of Italian tailored products, renowned and appreciated worldwide. To present to best advantage the style of each man, Cantarelli adopts precise codes, and goes for technical perfection. However, this does not mean Cantarelli is incapable of adapting itself to the varieties of personal traits and, indeed, we hope to provide all with possibilities to set themselves apart with class.