Tag: luxurious textiles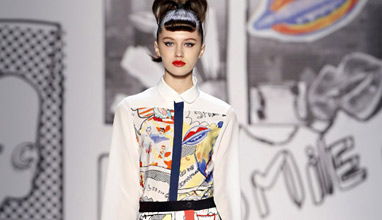 Fashion collections
The Fall/Winter 2015/2016 Ready to Wear collection by Tsumori Chisato was presented this morning during the Paris Fashion Week, in Paris, France.
I fell in love with this collection at first look. The designs and prints are eyecatching and unique.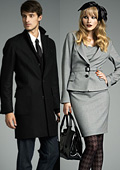 World fashion
Sicily is the inspiration of the designers of Pietro Filipi for the collection Autumn-Winter 2011/2012.

The models in the women's collection are inspired by the 50s and 80s, with respect to the women's forms, with underlined higher waist, accents on the shoulders and retracted silhouette of the trousers. The romantic floral motives, silk, velvet accessories and lace make a strong contrast with strict jackets in men's style.