Japanese designer Tsumori Chisato with attractive Comic Prints at Paris Fashion Week
The Fall/Winter 2015/2016 Ready to Wear collection by Tsumori Chisato was presented this morning during the Paris Fashion Week.
I fell in love with this collection at first look. The designs and prints are eyecatching and unique. The attractive comic prints on straight mini-dresses, skirts and blouses look so fresh and youthful that will surely make any woman that wears them look younger and stylish.
This is definately a collection that has a signature. Graceful, elegant and fun at the same time, Tsumori Chisato's work has been greatly appreciated over the years. The designer's signature is recognised with her innovative and luxurious textiles, intricate beading, embroidery, appliqués and prints of her own design.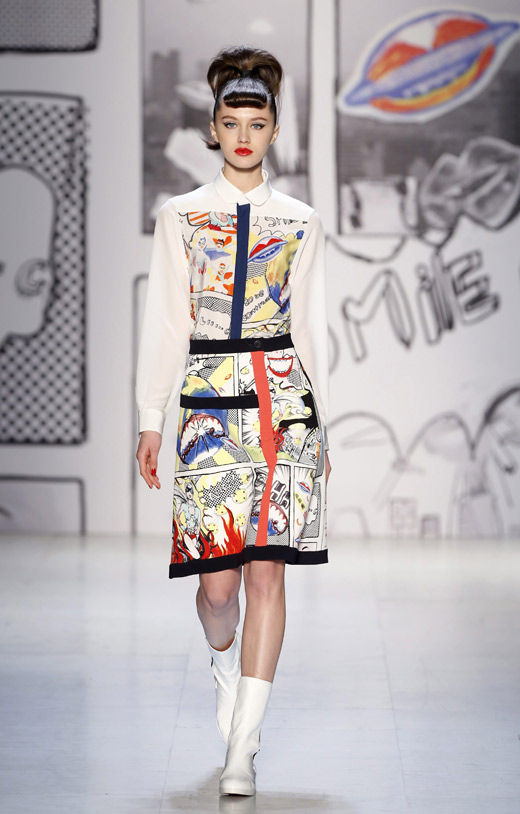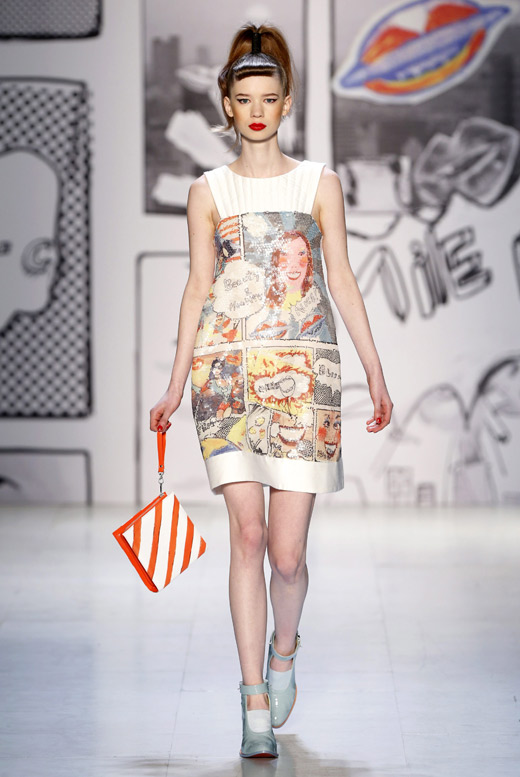 Born in the city of Saitama, Japan, Tsumori Chisato studied fashion at the prestigious Bunka Fashion School in Tokyo. In 1977, she entered the Issey Miyake design company as the head designer for "Issey Sports", later renamed "I.S. Chisato Tsumori Design". With this solid apprenticeship under her belt and at the encouragement of Mr. Miyake himself, Tsumori Chisato started her own line in 1990, a collection that made its catwalk debut in Tokyo at the Japan Fashion Week that same year.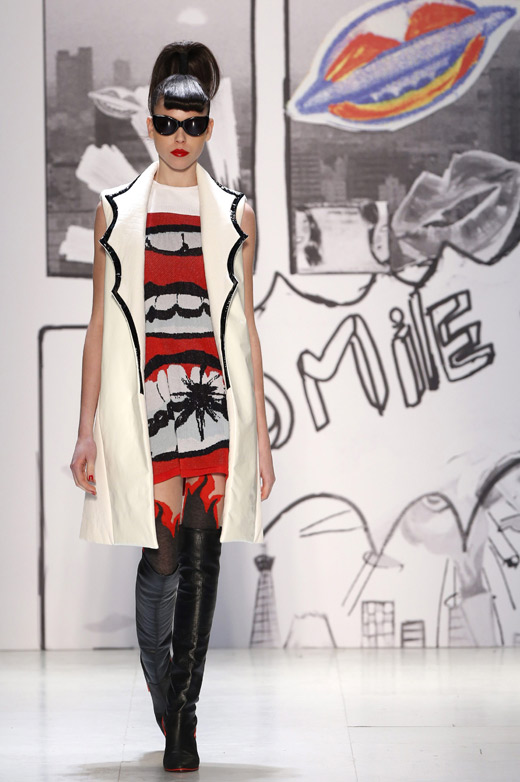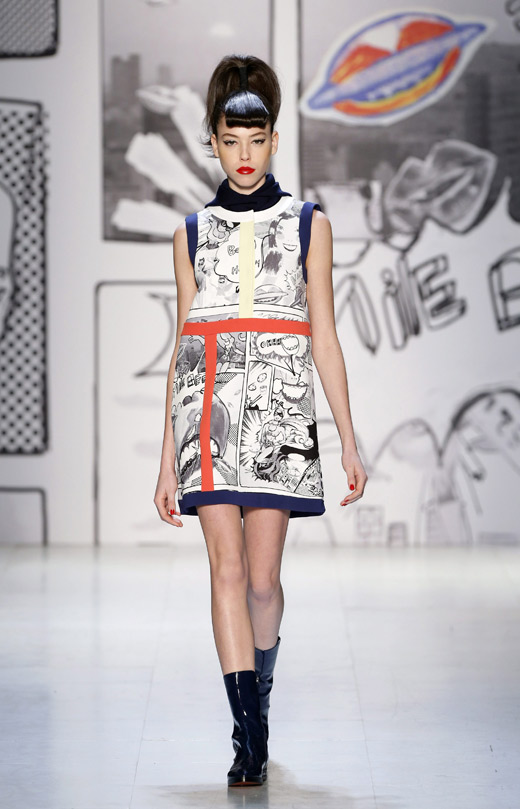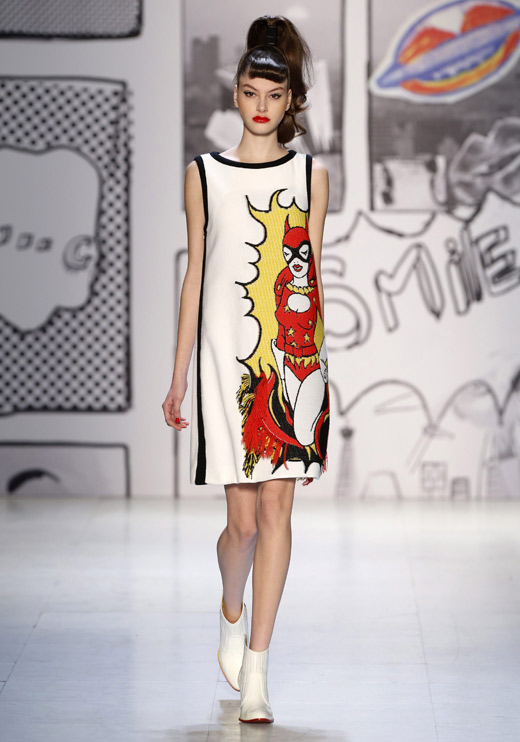 In 2003, Tsumori Chisato launched her first menswear line and began showing her women's collection during Paris Pret-a-Porter Fashion Week. This same year she also began international worldwide distribution. Today, Tsumori Chisato has over 40 sales points and numerous freestanding stores throughout Asia and the brand continues to expand steadily throughout the United States, Italy, Russia and Scandinavia.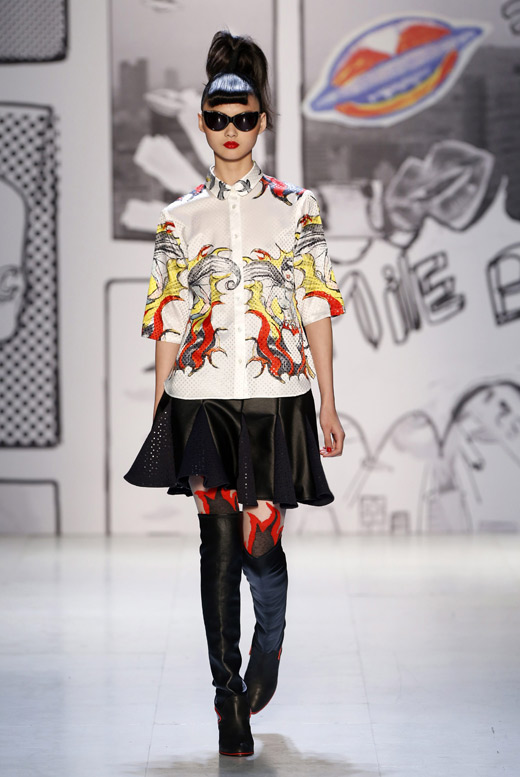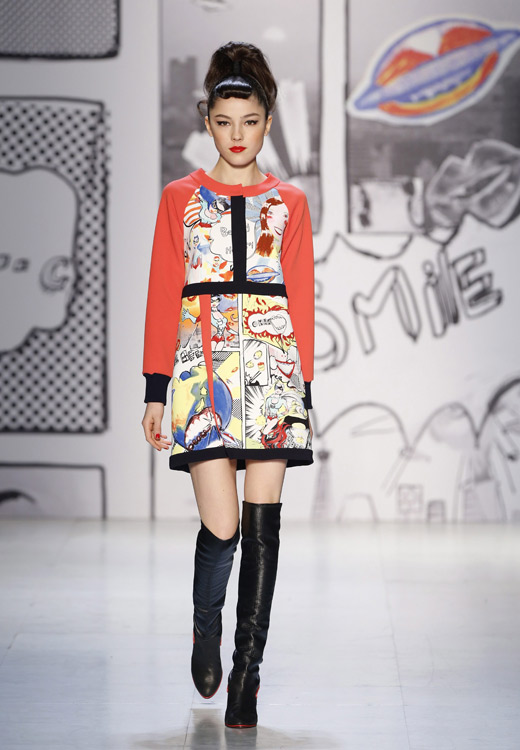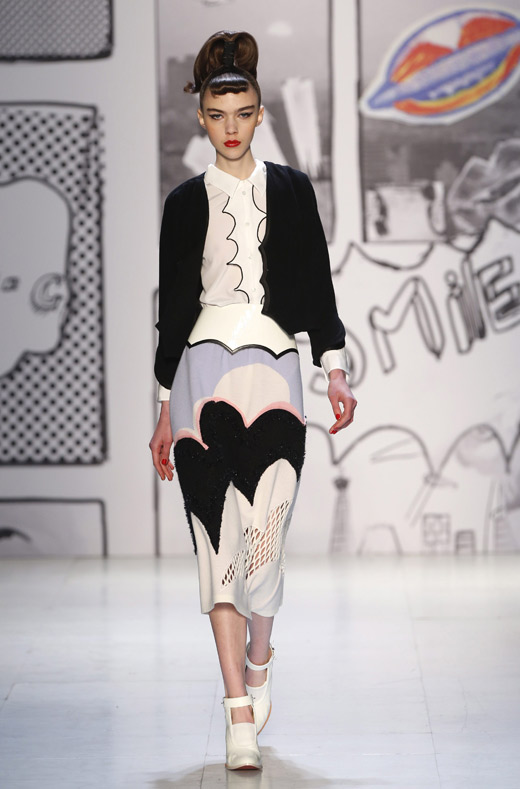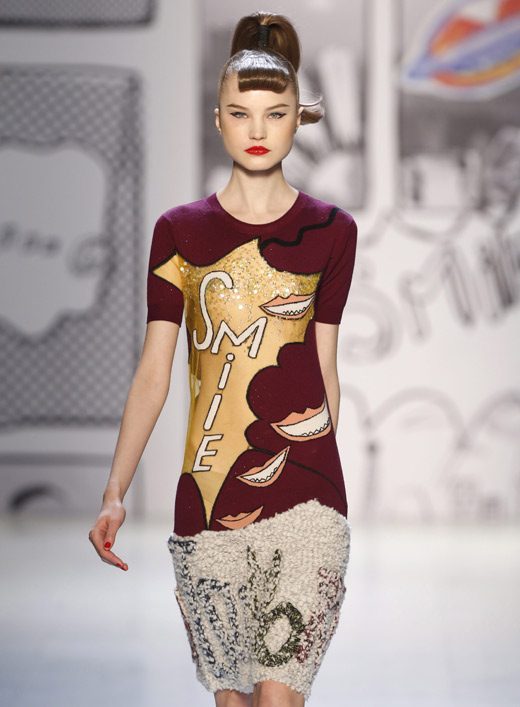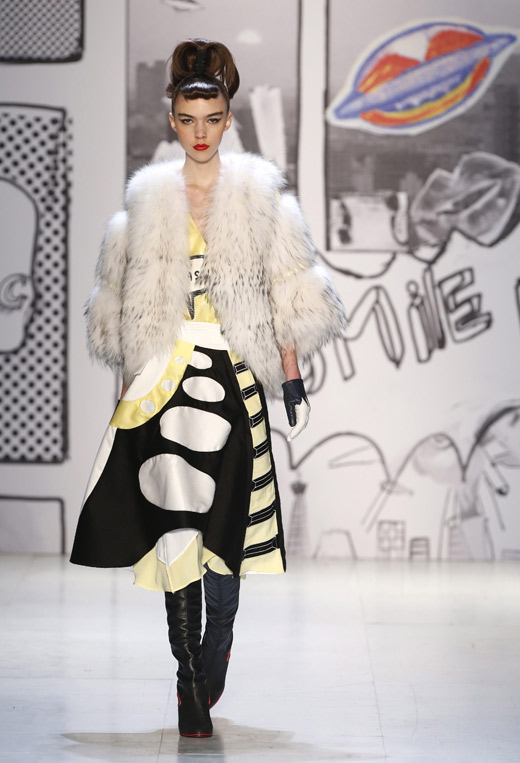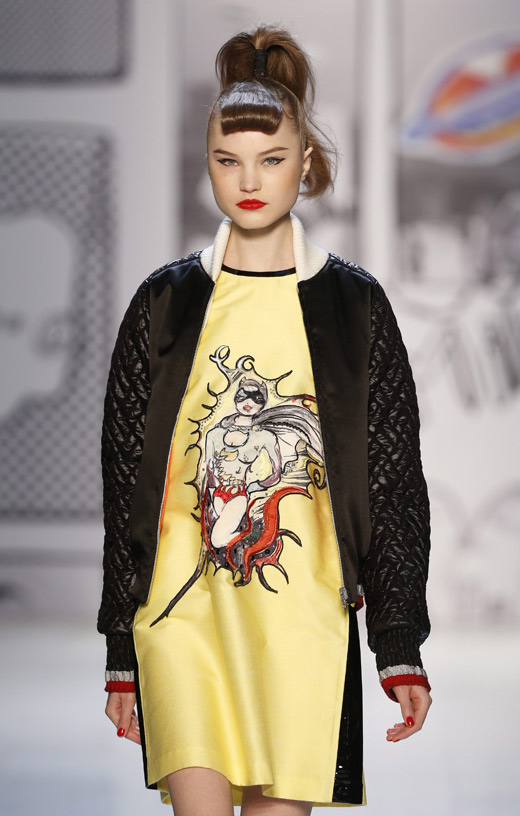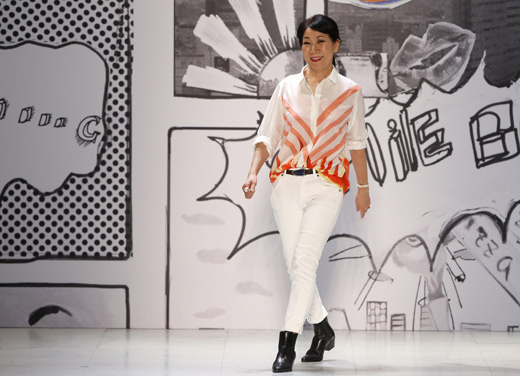 Photos: EPA/GUILLAUME HORCAJUELO


Hits: 13867 | Leave a comment