Tag: map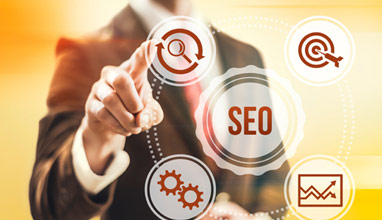 How to advertise
Having a web site is not a one time investment. As a manager, you should know what is needed so that your site drives more traffic and respectively new customers for your business. Even if you have hired a SEO company to work on your site, you should be aware what should be done, so that your site really works for you. You also need to know what to require from the SEO specialists you have selected to optimise your site. And in fact even if you are not a SEO expert, you can apply some of our tips on your own and save money.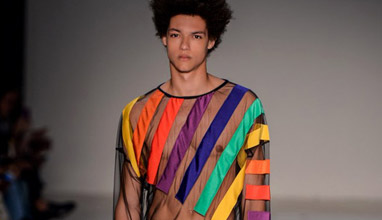 Collections
This year, during the 39th edition of São Paulo Fashion Week, Brazilian label Amapô presented its Spring-Summer 2016 collection full of colors, energy and 80s style, combining references to Barbarella, Miami, aerobics and David Bowie. One really interesting mixture for both girls and boys!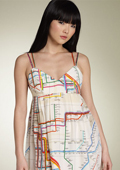 Fashion collections
With the dress from Francis' trend you will not lose yourself if you decide to walk in New York streets.

On the light silky dress with free cut is printed a two-sided map of the New York city metro.