Tag: men's fashion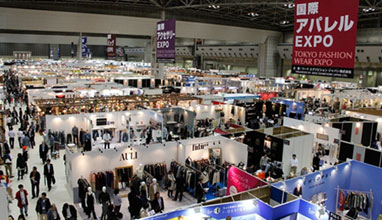 Business news
FASHION WORLD TOKYO is Japan's largest fashion trade show and held twice a year in April and November. The show gathers all kinds of fashion wear, bags, shoes, fashion accessories, fashion jewellery, men's fashion, textile and OEM/ODM products from around the world. With 850* exhibitors & 28,000* visitors, the next FASHION WORLD TOKYO [2016 NOVEMBER 7th to 9th ] provides the fashion industry with abundant opportunities to expand their business in Japan & Asia.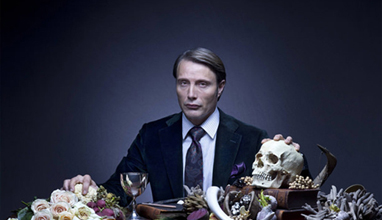 Fashion in the industry
Garrison Bespoke is thrilled to be recognized as the #1 Bespoke Tailor in Toronto. We are committed to making the best handmade suits for discerning men around the world. Our craft lies in creating stylish garments that not only adhere to modern trends in men's fashion, but also to their unique lifestyle. Using traditional tailoring methods passed down from English tradesmen on Savile Row, Garrison is able to provide each and every client with expert advice on how to build the most stylish and practical wardrobe for their everyday wear. We take pride in going beyond simply making suits — we create garments that inspire confidence and success.