Tag: men's underwear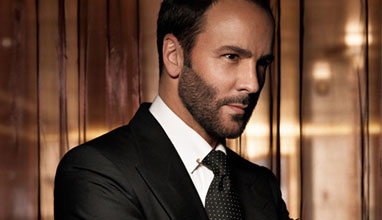 Underwear and Swimwear
A week before, he revealed his new luxury watch partnership with Tom Kartsotis' Bedrock Manufacturing Co., Ford and now he has revealed that he's getting into underwear — men's only to start. It will be done through a license with the Italian manufacturing firm Albisetti International.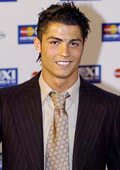 Lifestyle chronics
Portuguese soccer star Cristiano Ronaldo continues his collaboration with the Italian fashion house Armani and took his shirt off for Armani Jeans and stripped down for his second series of Emporio Armani's Fall/Winter 2010-2011 underwear ads.

Now that is concentrated in the World Cup in South Africa, Cristiano Ronaldo shot the ads and made it to the first pages of the press not only for his achievements in sports, but also because he shot a new series in underwear.