Tag: menswear brand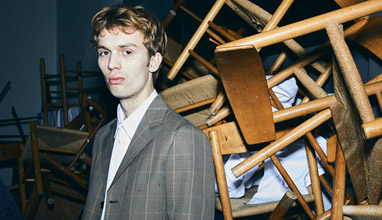 Events
From Pitti Uomo 94, Revolver Copenhagen Int. Fashion Trade Show will be presenting "Scandinavian Manifesto", a new space with curated emerging and established Scandinavian brands.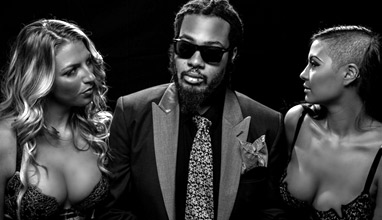 Interviews
With an interesting sense and love of fashion LeGrand Leseur wanted to push the limits by creating suits and looks that haven't been done before. All suits are custom bespoke designed, tailored and altered for the client until he creates the image that the client wants and fits him best.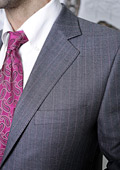 Business news
MRket runs from Sunday, January 26 through Tuesday, January 28, 2014. It is a global fashion trade show for discerning menswear brands. Representing the best collections in men's clothing, sportswear, footwear and accessories from the United States and abroad.

This year at MRket you can visit the booth of the menswear brand Richmart, which is a member of the Men's fashion cluster.