Tag: modelling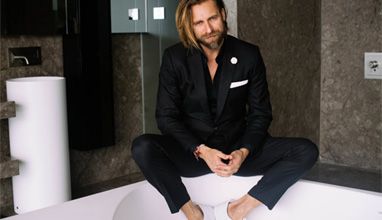 People profiles
Jeff Lack is an editorial, campaign and personal stylist, content creator, media commentator and keynote speaker with over 20 years of experience in the Australian Fashion Industry.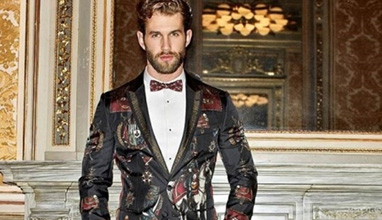 Models
German male model Andre Hamann started his modelling career at the age of 23 after being scouted in Vienna, Austria. With his striking looks he's become one of Germany's leading models with over one million followers on Instagram. Andre recently created his own clothing line Haze and Glory which focuses on creating high end vintage inspired premium garments.
Models and photomodels
The supermodel is giving up appearing on the runway and wants to concentrate on other aspects of modelling.
The mother-of-two said: "I'm finished with the runway. I won't miss it. I am still modelling and enjoy that a lot but no more runways."
Claudia added she gets more enjoyment from watching fashion shows as a spectator rather than taking part.

The 39-year-old beauty told Britain's Telegraph newspaper: "I can sit on the side and view the outfits and see all the details and that suits me fine. It's very enjoyable. I like my viewpoint."