Tag: most stylish man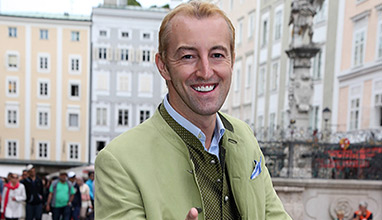 Celebrity fashion
Visitors of Be Global Fashion Network designated as the most stylish man in business Prince Mario-Max Schaumburg-Lippe - Actor, Television Host and Keynote Speaker.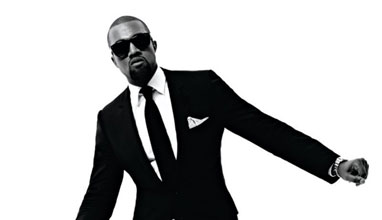 Competitions & awards
West claims the Most Stylish Man title for the second year in a row, which makes sense—if there was ever a year dominated Kanye's personal style, it was 2015. From the debut of his Yeezy label at New York Fashion Week back in February to the rollout of Yeezy Boosts throughout the year that instantly sold out, West had a dominant hand in defining how men wanted to look in 2015.