Tag: muscles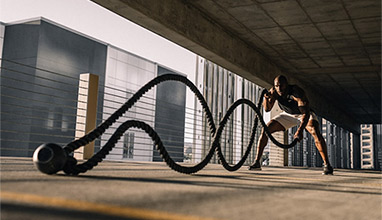 Fashion Guide
There are a lot of different approaches to physical health and exercise. Some people practice yoga as their main form of exercise, while others love what's known as the 'runner's high'. Other's still, are all about lifting weights and using all of their might to move incredibly heavy objects.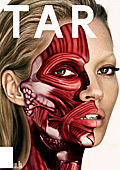 Fashion magazines and books
The Brittish top model Kate Moss made a striking appearance on the American "TAR" magazine's cover. The cover is made by one of the greatest modern Brittish artists Damien Hirst.

The artist has "scarred" her face as if half of its skin is gone.

This cover definitely won't be ignored. The message of the artist probably is that beneath the outside glamour we all have blood and muscles.