Tag: nappa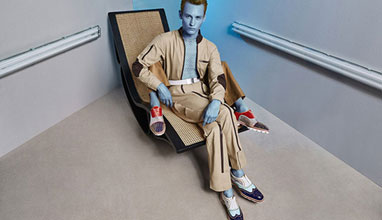 Accessories
Christian Louboutin's Spring/Summer 2017 men's Hybrids capsule collection declares that the future is now! Fashioned from an innovative use of technical textiles and unconventional material mash-ups, the collection offers a glimpse into a brave new world where sport and luxe synthesize into chromatic, bold entities. An astral clan of sneakers, city shoes and sandals—the Hybrids offer a style for every dimension.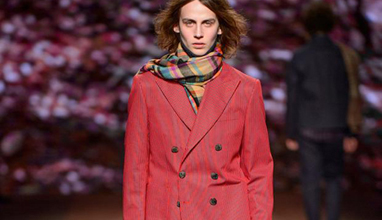 Menswear collections
Like the 24-hour cycle of a day, the collection opened and closed with darkness. The opener was a high-hemmed jacket and wide straight pants in rugged, almost-black blue cotton above a black knit accented by another knit—this one raspberry—both hemmed with irregular castellations of moth eaten-ness. At collection's end, a cluster of black looks were elevated both in fabrication and decoration—they included an all-black Hendrix-flavored hussar's jacket—but they were still black.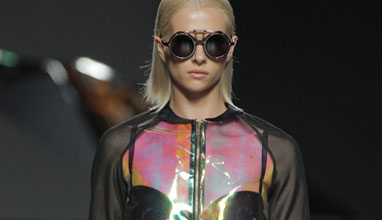 World fashion
The collection takes as its starting point the omen, intuition to create pieces of contemporary design from classic lines that are destroyed and create as result innovative ways.