Tag: patches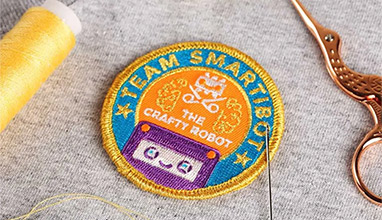 Fashion Guide
Custom patches are great for adding a dash of colour into your life. They can also be used to promote any clubs, charities, businesses, or events that you're a part of. They are embroidered and placed onto a backing that can be fixed onto jackets, clothing, or bags – so you can represent them no matter what! If you're thinking about creating a personalised or customisable promotional product, before you decide on your final embroidered patches, it is best to do some research to decide on a customer patch maker. Here are a few things to consider before making your patches.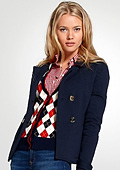 Trends
Put on the school uniform, pleated skirts and checked, colorful sweaters, because this fall the college style will be in fashion.

The new fall 2010 collections are all about the informal and negligent style from the student years. In the center of the trends this fall are the checkered patterns, embroidered hats and pleated knee-length skirts.

Designers offer a variety of loafers, which will be on top of the trends this season.