Tag: premium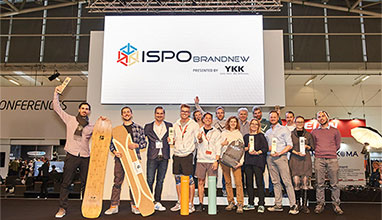 Ethical Fashion
Exciting news out of ISPO Munich, this year ROICA™ premium stretch innovations will be showcased within ISPO Brandnew, the biggest platform for sporty startups worldwide. The ROICA™ booth will have a new centralized position at ISPO Munich, with an even more central position, to lead the way toward responsible innovation. Make certain to visit the fantastic new collections created by ROICA™ partners that combine; function and contemporary values for the modern customer. Asahi Kasei, the leader in sustainable stretch guaranteed to wow ISPO attendees with the ROICA Eco-Smart™ family, an innovative range of the world's first responsibly made premium stretch fibers.
Curious news
Dior Homme and French BMX specialists Bogarde are joining together for a collaboration centred around three bikes, the second of which is available as one of 100 numbered pieces. Taking inspiration from motocross wheel dimensions, this second exclusive, gold-finished creation echoes the design codes of Dior Homme, including details in black and white as well as a bee engraved on the hand grips. Made in France, this bike displays leather details which feature the "Dior" signature, created by Dior in Italy.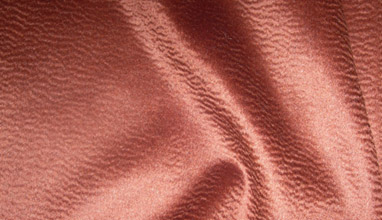 Menswear fabrics
Breschi collections include carded and worsted fabrics which are recommended for both men and women's wear, and are obtained by using valuable fibres such as: Pure Cashmere, Cashmere mixed with wool, Baby Alpaca, Angora e Camel Hair.