Tag: purpose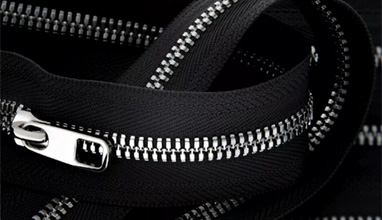 Accessories
YKK's latest creation, the Excella® Fin zipper, part of the revered Excella® range, introduces an innovative finguard structure of the zipper extends the teeth to the tape, to protect it from friction and rip. The zipper is enhanced with an improved dynamic shape and multifunctional purpose. The newly designed teeth are a size 75, adding crucial support to top quality, ideal for use within all garments, shoes, accessories and luggage.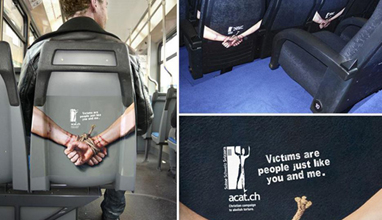 How to advertise
Many people complain about the fact that the ads are an annoying way of companies to enter into our daily lives. However, exceptions exist. The ads in this material are an excellent example of effective advertising strategies for campaigns involving social issues, writes Bored Panda.
Competitions & awards
'It's not just a beauty contest, it's 'beauty with a purpose'. There didn't seem to be a purpose to have the swimsuit', said Chris Wilmer, the national director of Miss World America/Miss United States organization.