Tag: raincoat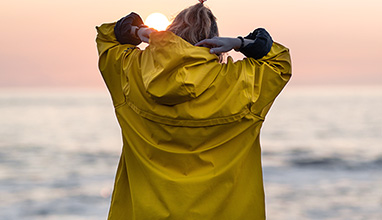 Fashion Guide
There's a lot that goes into buying a raincoat. Finding one that looks good, fits well, and is affordable is not enough. You need to consider your environment, how often you'll wear it and what kind of material makes sense for you and your climate. This guide will help walk you through all the things to consider when choosing the perfect raincoat.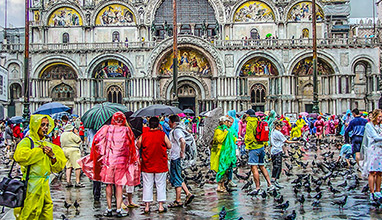 Curious news
A raincoat is an essential piece of outerwear that can help to keep you dry and comfortable in wet weather. However, there are several mistakes that people often make while shopping for a raincoat, which can lead to a poor-fitting or low-quality jacket. To avoid these mistakes, you should do some research on the type of raincoat that is right for your needs. In addition, you should find a store where you can try on different styles and sizes before making a purchase so that you can be sure that it fits properly.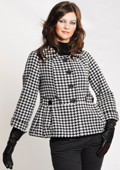 Fashion collections
VIEMA is established in 1995 as a designer brand and manufacturer of outerwear. The strong classic appeal of the brand has earned broad appreciation and popularity and has long become a fixture in the wardrobe of the people with affinity to smart wear.

The company manages its own manufacturing site in the city of Pleven (North Central Bulgaria). Its adaptable size makes possible a flexible planning process and better quality control to ensure outstanding final product.