Buy an elegant coat online
In the new online shop of the Bulgarian company VIEMA you can buy coats, jackets and raincoats at very attractive prices.

VIEMA is established in 1995 as a designer brand and manufacturer of outerwear. The strong classic appeal of the brand has earned broad appreciation and popularity and has long become a fixture in the wardrobe of the people with affinity to smart wear.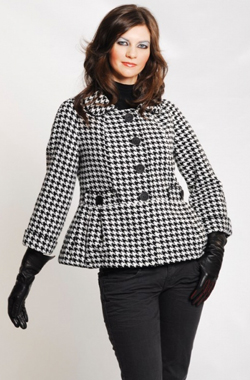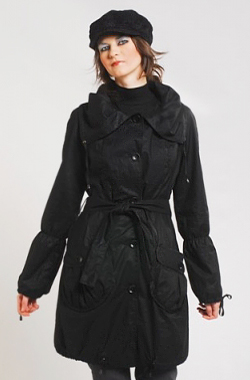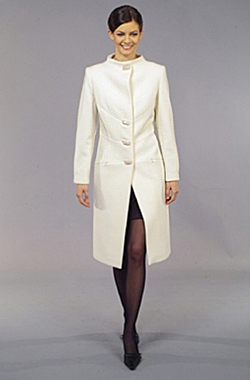 The company manages its own manufacturing site in the city of Pleven (North Central Bulgaria). Its adaptable size makes possible a flexible planning process and better quality control to ensure outstanding final product.

VIEMA has developed an extensive distribution network covering all major Bulgarian cities and works closely with all distributors to ensure that the provided customer service matches the outstanding quality of our products.

VIEMA's diversified designer team creates styles according to the specific requirements of each company. The range of materials, textile designs and colour, together with the outstanding finish guarantees the creation of unique identity and outlook of the employees of each company.


Hits: 18630 | Leave a comment