Tag: ruby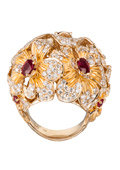 Accessories
The Orchid represents one of the most popular floral motifs in Manila shawls.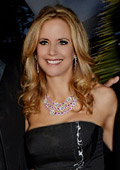 Accessories
For the launch of the Puerto Azul Experience Night Welcome Party, many celebrities chose AVAKIAN (high end jewelry brand) as their jeweller of choice.
Famous model Irina Shayk was also wearing AVAKIAN jewellery for the premiere of 'THE SEARCH' movie.