Tag: themes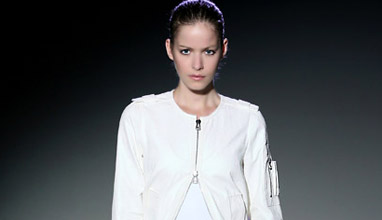 Collections
A surplus theme, military chic, placing great emphasis on parkas, army jackets, chinos, bermudas, a denim, clean tie and die section, and a more sophisticated graphic black and white theme, sharply cut, for an evening feel.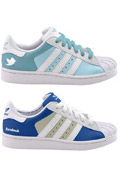 World fashion
Designer made custom sneakers designed with Facebook and Twitter themes.

Designed by Gerry McKay, these two custom made Facebook and Twitter sneakers are a beauty to look at. For those familiar with Facebook and who have their own account in one of the two sites, the resemblance is uncanny, for besides the color themes, there are additional little touches.