Tag: tights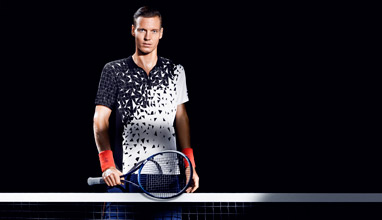 Fashion collections
The collection, available in selected stores as well as online from November 5, draws inspiration from Samurai Culture and fractured mineral formations, using new technologies and materials for both function and style.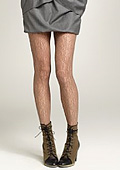 Accessories
Are you interested in looking like you haven't shaved your legs in weeks? Well, then your in luck, because J Crew has a new pair of tights that will do just that.

These tights replicate the exact texture and appearance of super-hairy legs. They are actually a lace mash up of floral patterns but from a far they make the model look as though she has very hairy, unshaven legs.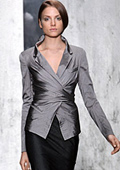 Fashion trends
The fashion of wearing official jackets have been revived again. Classic jackets, shirts and trousers, which over the past few years have become an universal way of dressing, capture the fashion peaks the next spring season.

Ladies' and men's jackets are suitable for both everyday wear and for the office. Do not hesitate to combine them with mini skirts, tights and even shorts.