Tag: water-resistant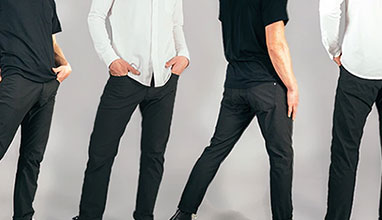 World fashion
After three years of searching for the perfect fabric, it is presented to you the finest, most versatile product yet - The Evolution Pant. A highly-functional pair of pants designed to be the only pants you need for travel, outdoors and everyday. Built with a unique stretch nylon Supplex® fabric, The Evolution Pant is stronger, softer, stain-proof and packed full of travel features to allow you to do more with less!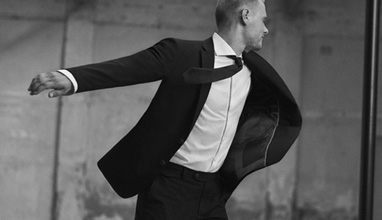 Menswear Trends
The latest trend in men's suits: the Slim-fit Travel range. The perfect option for the modern man who is looking for a comfortable two-piece suit for a business trip. Its slim-fit cut enhances the male silhouette. Its wool fabric is stretchy and water and crease resistant, making it possible to maintain your suit impeccable throughout the day.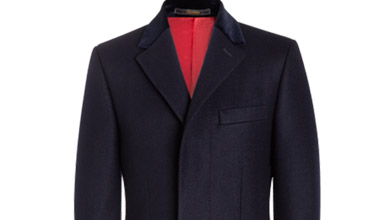 Menswear collections
The Greatcoat is a traditionally large overcoat, typically made of wool designed for warmth and protection against the elements. It was popular in the 17th century as a military uniform and casual wear for the wealthy, and was issued for inclement weather by many armed forces around the world until the last quarter of the 20th Century.