Tag: wedding rings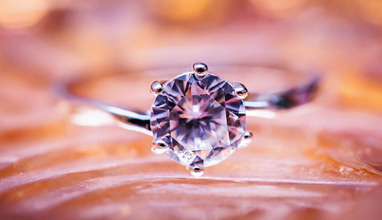 Fashion advices
When you're little you always dream of your wedding what your rings would look like, diamonds are still a girl's best friend and finding that special ring is a must and so worth the wait. Diamond Rings come in all shapes and sizes, depending on what you're looking for and want there is that perfect ring for you.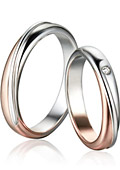 Accessories
Polello is a world's famous brand in the luxury area of wedding rings and has been working in this fashionable field from long time.

Customers prefer the luxury wedding accessories more than any other brand by its outstanding luxury designs and superb quality.
Now, Polello presents its new collection Eternity 2011.