The latest, most creative, designer jewelry lines
Polello is a world's famous brand in the luxury area of wedding rings and has been working in this fashionable field from long time. Customers prefer the luxury wedding accessories more than any other brand by its outstanding luxury designs and superb quality. Now, Polello presents its new collection Eternity 2011.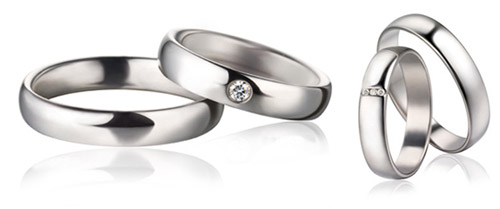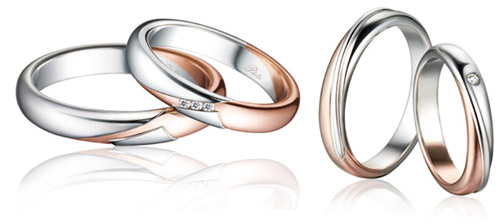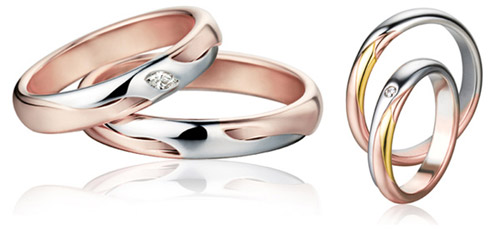 Creativity, design and craftsmanship were the starting point of this new collection, which combined with gold, platinum and precious diamonds was completed with some proposals palladium wedding rings accessible to a younger and dynamic. We find them in two and three colors (Yellow, white and pink), almost always decorated with a bright diamond. The design is very sophisticated because they seem carved.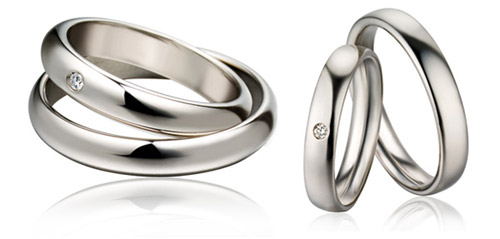 Another jewellry brand presented its new, creative collection - s stunning line of sculptural accessories.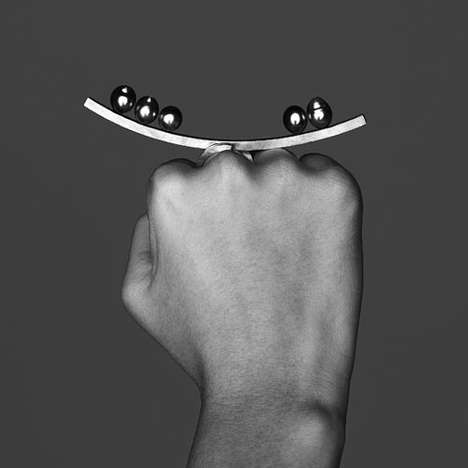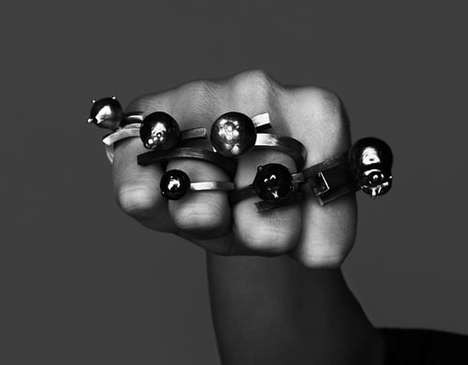 Designed by Romanian jewellry designer Alina Alamorean, the Ars Metallica collection is currently being exhibited at the Galerie BSL in Paris, France until May 14, 2011.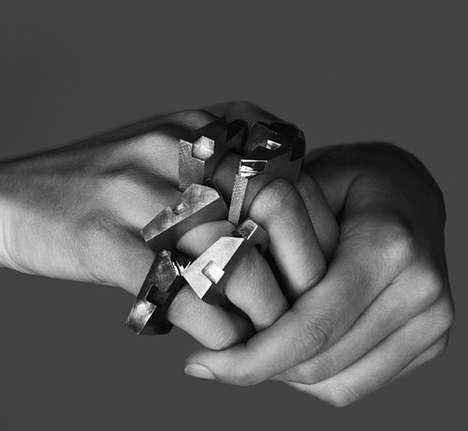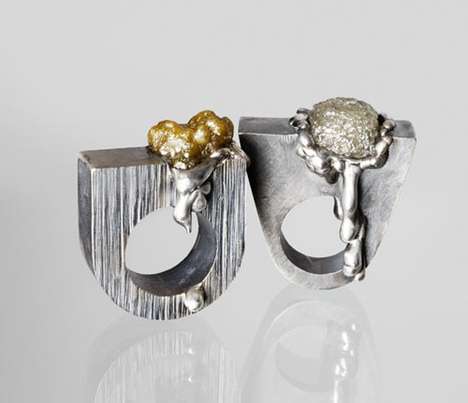 The Ars Metallica jewelry collection was inspired by everything from art to architecture. With a unique and rebellious aesthetic, each piece would heighten any outfit almost instantaneously.

Photos: www.polello.com, alina-alamorean.com


Hits: 20859 | Leave a comment