Tag: well dressed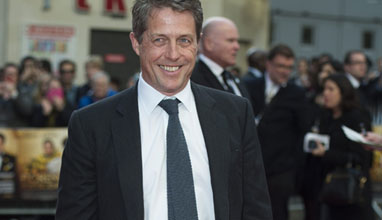 Celebrity fashion
Hugh Grant is an English actor and film producer who is classified as one of the most stylish men in the cinema world. His style is casual most of the time, but we can say that the suits he wears are full with elegance.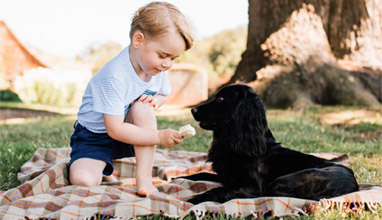 Curious news
Cute Prince George turns three today - and his mother and father celebrated by releasing these adorable photos of the future king.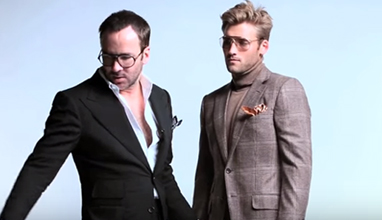 Fashion in the industry
The world's best–dressed man takes his sartorial eye to salesman Toby Watkins, transforming him into a sharply dressed gentleman.