Happy birthday Prince George
Cute Prince George turns three today - and his mother and father celebrated by releasing these adorable photos of the future king.
The Duke and Duchess of Cambridge said they were delighted to share the new photographs of George to mark his third birthday.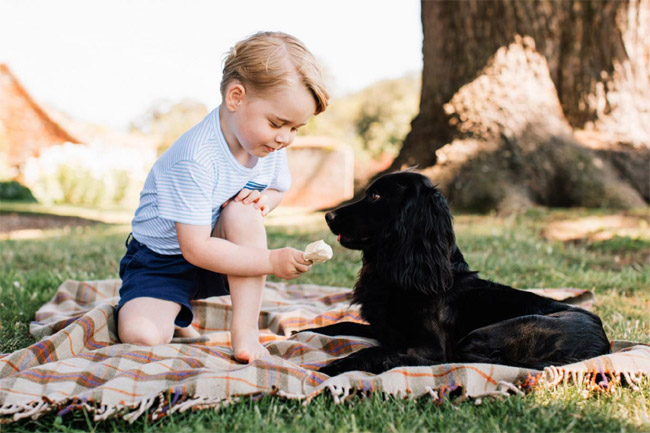 The adorable images show the Prince at play on a swing engraved with his parents' names and feeding the family dog Lupo while sitting on a picnic blanket. The boy is wearing cure T-shirt with a contrast pocket in blue and dark blue shorts. The other outfit of Prince George is striped pullover and beige shorts.
Matt Porteous, the photographer who taken the photos, said: "I really enjoyed the opportunity to take these photographs of Prince George. "It was a very relaxed and enjoyable atmosphere. I'm honoured that they have decided to share these images with the public to mark his third birthday."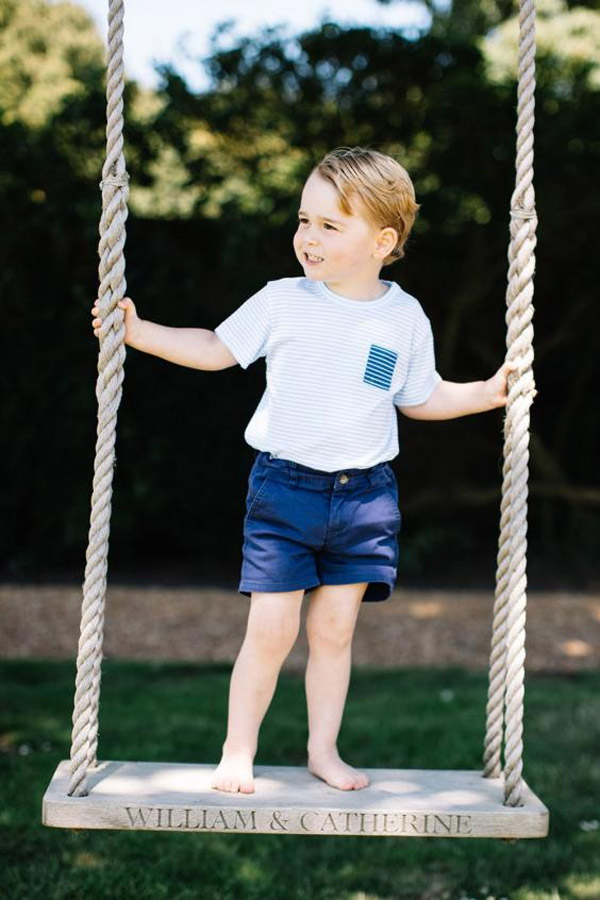 The third in line to the throne and a future king, George is likely to mark the milestone with a party with proud parents the Duke and Duchess of Cambridge hosting the event.
It is such a pleasure to see the little guy in these photos. As his father he is going to be stylish and well dressed, we are sure!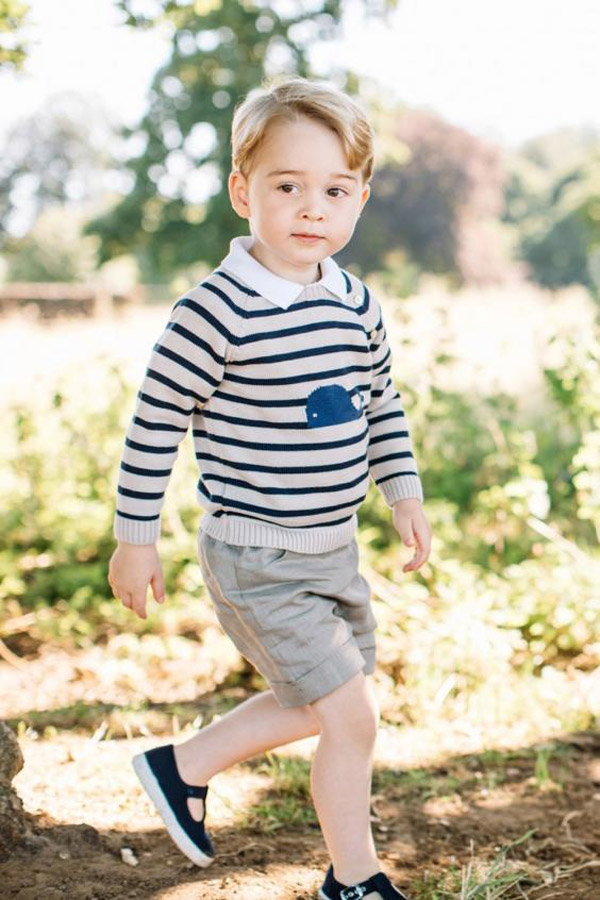 Source: standard.co.uk


Hits: 3763 | Leave a comment