Tag: Prince George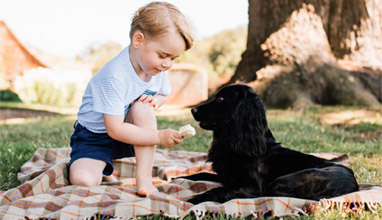 Curious news
Cute Prince George turns three today - and his mother and father celebrated by releasing these adorable photos of the future king.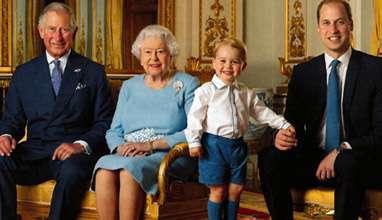 Lifestyle chronics
To mark the Queen's 90th birthday (April 21), Royal Mail has released a new royal family photo. Her Royal Highness poses with her son Prince Charles, her grandson Prince William and her great grandson Prince George. Their faces are being turned into special edition of postage stamps.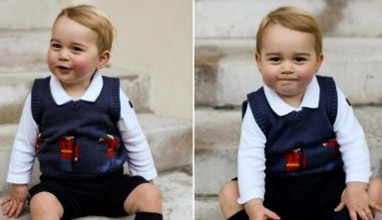 Lifestyle chronics
Three Christmas photos of Prince George were released by the British royal family on Saturday (December 13, 2014).