Prince George's 2014 Holiday portraits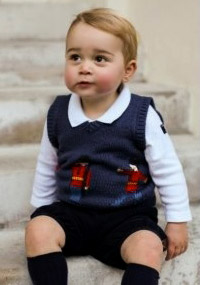 Three Christmas photos of Prince George were released by the British royal family on Saturday (December 13, 2014).
The pictures show the soon-to-be 17-month-old George on the steps of Kensington Palace's courtyard, where his parents - Prince William and Kate Middleton - have an apartment.
He is wearing a navy vest adorned with toy soldiers - like the guardians with red tunics and bearskin hats in front of the Buckingham Palace.
The young Prince George will have a sibling in 2015 - Kate is pregnant with her second child, who is expected to be born in April.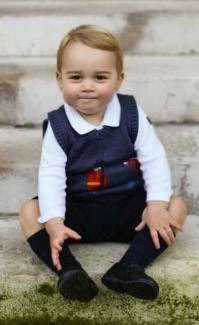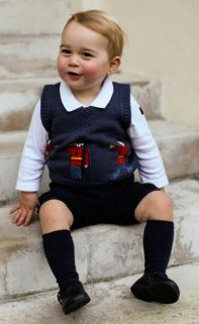 The photos were shot in late November by Ed Lane Fox.


Hits: 6080 | Leave a comment