Show me your... "SLOGGI"!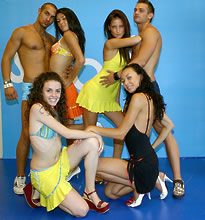 "Sloggi" decided to make a quest for the worlds most beautiful bottom. The beginning of the competition in Bulgaria was announced at a press conference, where Mrs. Dora Black - General manager of "Triumph Bulgaria" declared the aims of the campaign.
The best male and female bottom in the world quest "Show me your sloggi" will win a cash prize of 10,000 euros each and a lucrative modelling contract, as well as an insurance for their bottoms.
In the start of the competition in Bulgaria took part the girls and boys from the "New X" ballet, who presented the newest autumn collection underwear and swimwear accompanied by the "Sloggi" song . The melody is created specially for the quest and is performed by Aida - one of the finalists of the TV show "Music Idol" in Germany.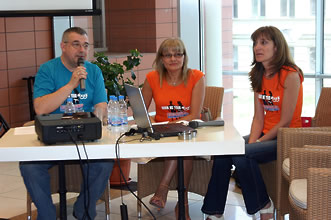 "Sloggi" is a brand name of the world company "Triumph". The products are mainly underwear and swimwear - women's and men's line.
Everyone from around the world can participate in the competition. You just need to upload a picture of your bottom for everyone to see and vote for! Whether you are wearing sloggi's or not. It's your best asset that counts!!

10 male and 10 female bottoms will be selected for the national final. In the autumn the national finalists go "live on stage" on 11 October in Sofia for the national finals to select the Bulgaria's best male and female bottoms.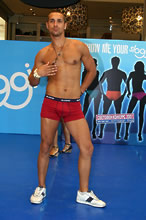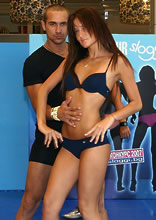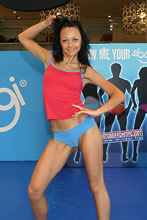 Then in November the Sloggi competition gets really hot, the winners from every competing country will fly to Germany for the big showdown, because in the end there can only be one male and one female best bottom in the world.

Turn your rear into a real asset.


Hits: 37226 | Leave a comment