VHK Fashion by Veselka Krachunova at Fashion Week Las Vegas
Bulgarian fashion designer Veselka Krachunova will present her label's latest collection during the 6th edition of Fashion Week Las Vegas (16-20 February 2015).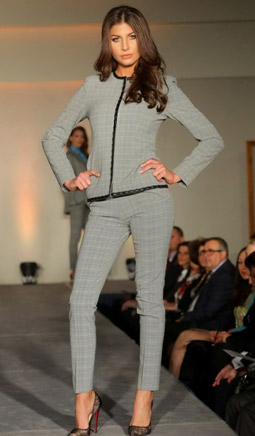 Fashion Week Las Vegas (FWLV) is a semi-annual event where established and new Designers can showcase their collections to industry insiders from around the world, including buyers, retailers, VIP guests and members of the FashionPress. FWLV coincides during Market Week in Las Vegas, the largest Apparel Convention in World.

For the first time Bulgarian designer will be part of the fashion event. Veselka will present her label VHK Fashion by Veselka Krachunova with own fashion show and a fashion stand during the exhibition.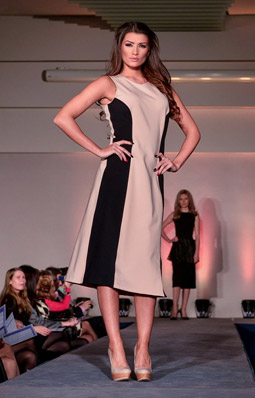 Among the other participants in FWLV are popular names like Roy Castillo, Saucy Rose, Aerithe by Charlene Chen, Peakfine by Robert Pointer, Ratherant by Rebeca Brandy, Lindsy Lou, F.Wilson Fashion by Fritz & Yohan and much more.

Season 6 Schedule:
Sunday, February 15, 2015 - FWLV press event (by invitation only)
Monday, February 16, 2015 - Men's and Women's RTW collections
Tuesday, February 17, 2015 - Accessories, Swim and Lingerie collections
Wednesday, February 18, 2015 - Luxury steet wear collections
Thursday, February 19, 2015 - Men's and Women's Collections
Friday, February 20, 2015 - Red Carpet collections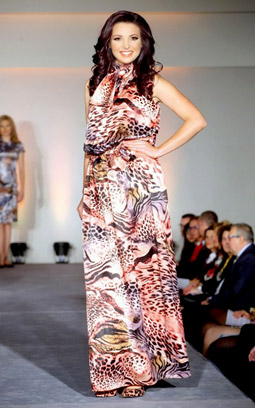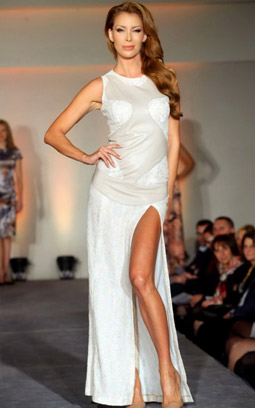 The collection, which Veselka Krachunova will present includes outfits for the four seasons and gives a bright picture of the three main lines of label VHK Fashion - Casual, Lady and the Traveller.

The classic style of the designer defines her as one of the followers of the new fashion trend Normcore, which is very popular among the rich and famous.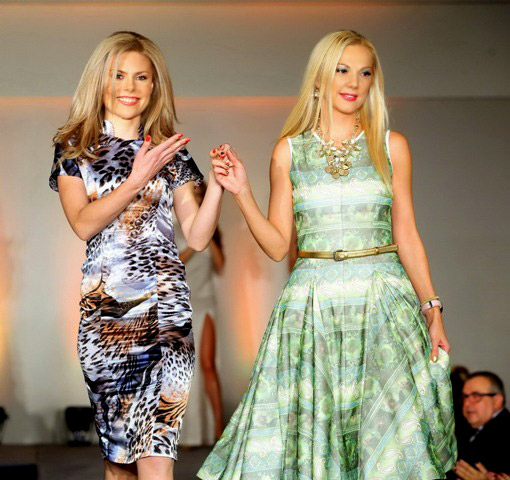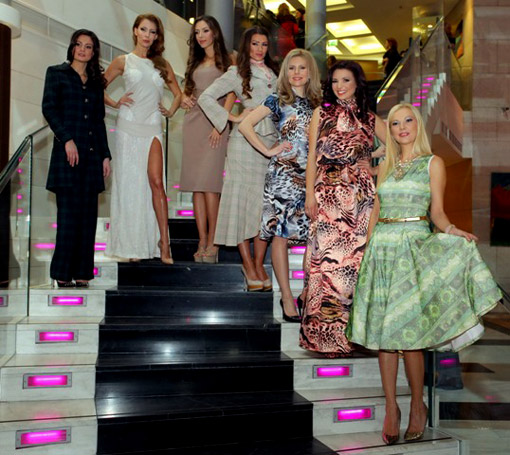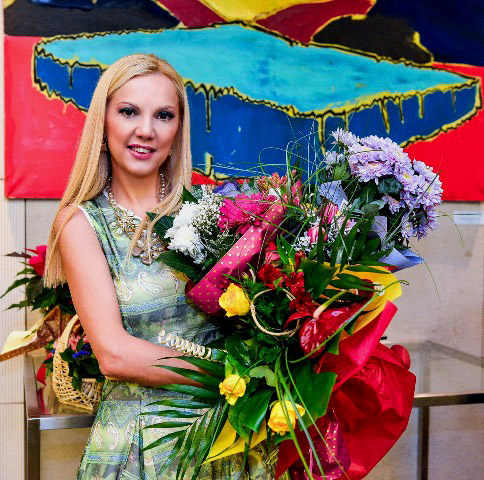 In Casual by VHK Fashion line the designs reference to this increasingly imposed style of clothing and they are made mainly of denim.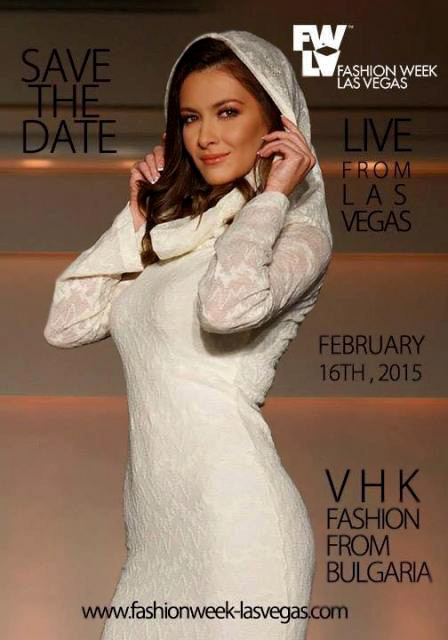 The accessories will include sunglasses from Bulgarian brand KWIAT with proven quality, modern design and an eye for fashion.


Photos:
1-9. Models presenting creations from VHK Fashion by Veselka Krachunova Fall-Winter 2014/2015 collection
10-11. Outfits, choosen by the organizers of FWLV 2015
Photo credit:
© HiLife: 1, 3, 4, 9
© Anton Markov: 2, 5, 6, 7, 8


Hits: 7387 | Leave a comment