People Magazine: World's Most Beautiful Women for 2015
American actress and producer Sandra Bullock is 2015 World's Most Beautiful Woman according to People Magazine.
Sandra laughed when she learned the news: 'No, really. I just said: 'That's ridiculous'.
Bullock confessed that her role as a mother to her 5-year-old son is what makes her feel most beautiful every day.
'When I first held him, I realized what my purpose in life was. As long as I'm healthy and strong and I don't let this mind of mine run amok with insecurities about what I am not, I can look in the mirror and like who I see', the star told to People magazine, which cover for May she is.
According to the publishers, the 50-year-old Bullock is 'real and radiant'.
Lately, the actress is a follower of the healthy lifestyle - she eats organic food and sports regularly.
People Magazine publishes a list of the most beautiful women in the world every year. The Mexican-born Kenyan actress and film director Lupita Nyong'o received the high recognition last year.

The 2015 top 10 world's most beautiful women list includes:

1. Sandra Bullock (actress)

2. Gigi Hadid (model)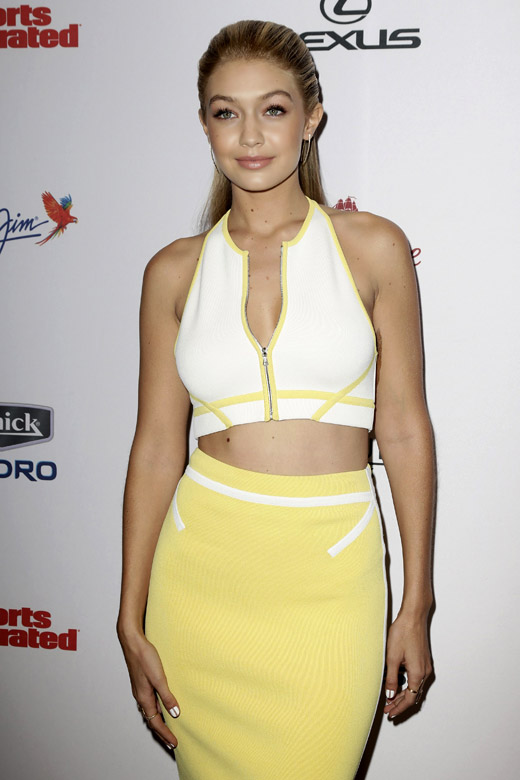 3. Taraji P. Henson (actress)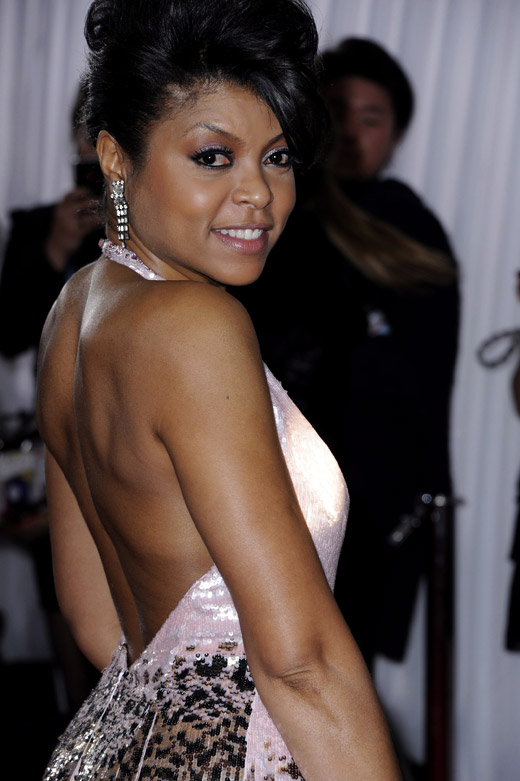 4. Meghan Trainor (singer)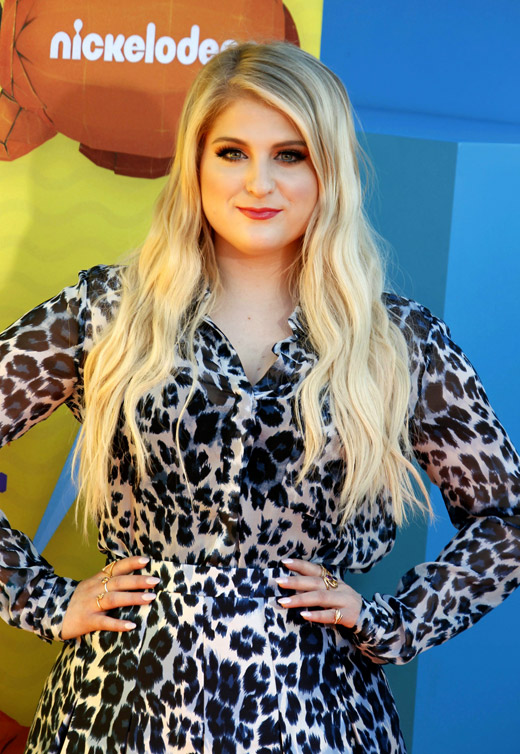 5. Laverne Cox (trandgender actress, reality television star, television producer)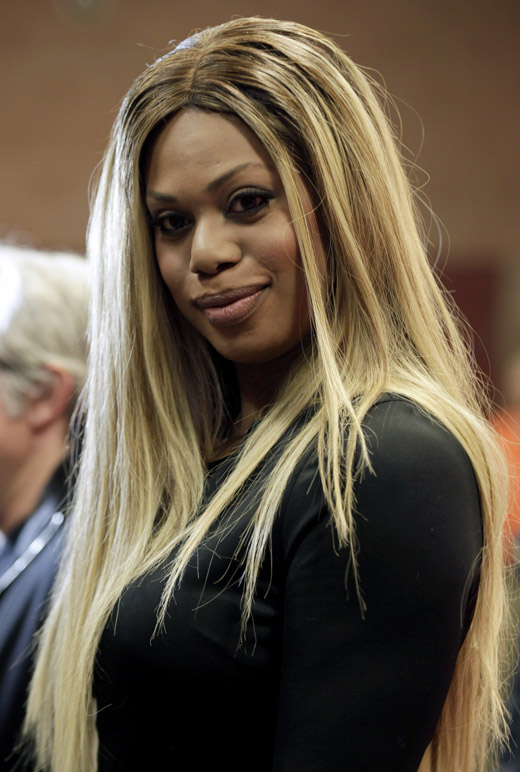 6. Jenna Dewan-Tatum (actress)

7. Shay Mitchell (actress and model)

8. Gabrielle Union (actress)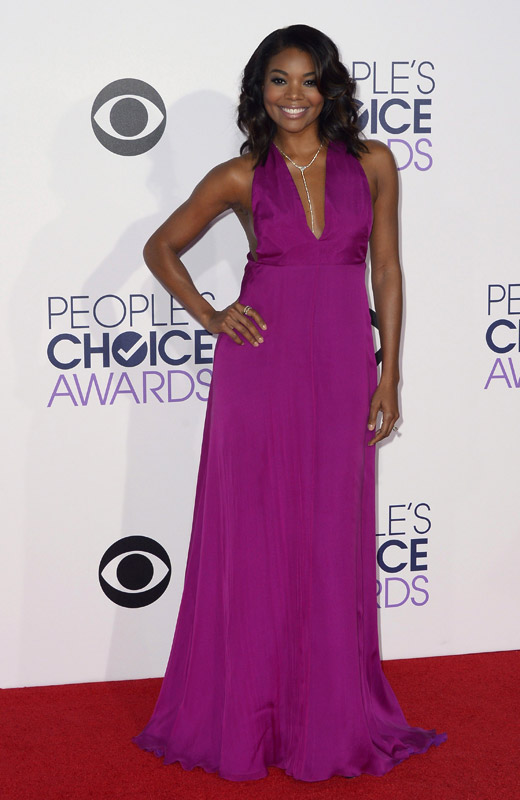 9. Ariana Grande (actress and singer)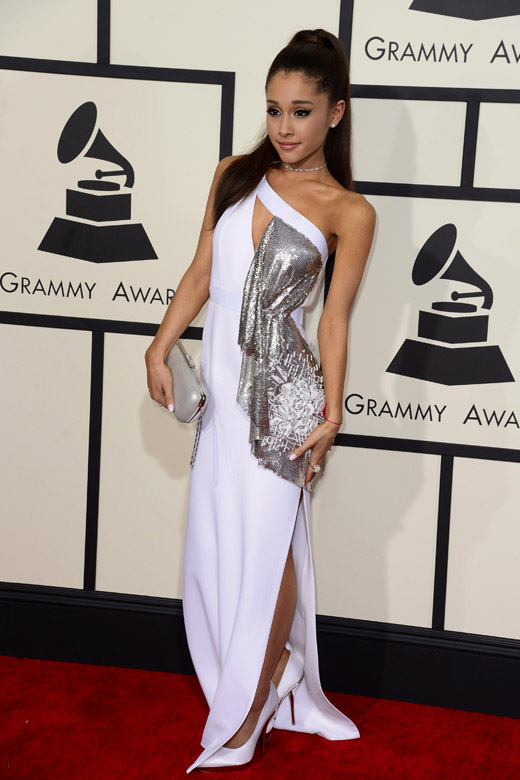 10. Vanessa Hudgens(actress and singer)

Photos: people.com (1) & EPA/BGNES (2-11)




Hits: 7709 | Leave a comment