10 Years European Fashion Award FASH
In 2015 the European Fashion Award celebrates its 10th anniversary. We present you the speech by Tobias Gröber, the Chairman: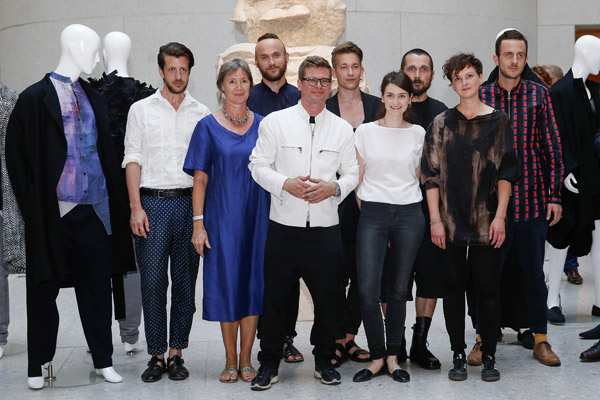 'Ladies and Gentlemen, dear Winners:
Today (July 6th) marks the 10th presentation of our newcomer designer award, the European Fashion Award FASH. The award started out with modest beginnings and gained a lot of strength along the way. The non-profit 'Stiftung der Deutschen Bekleidungsindustrie' (Germany Fashion Industry Foundation), in short SDBI, was founded in 1978 by Klaus Steilmann, at the time Europe's largest manufacturer of women's fashion.
We launched the European Fashion Award FASH competition in 2005, and expanded it to a global level in 2011 thanks to its popularity. In 2008, the foundation's charitable work was honored by the German government and business initiative 'Germany - Land of Ideas'.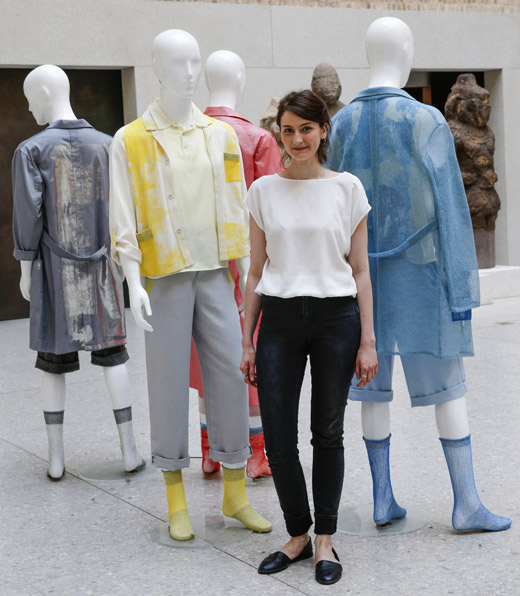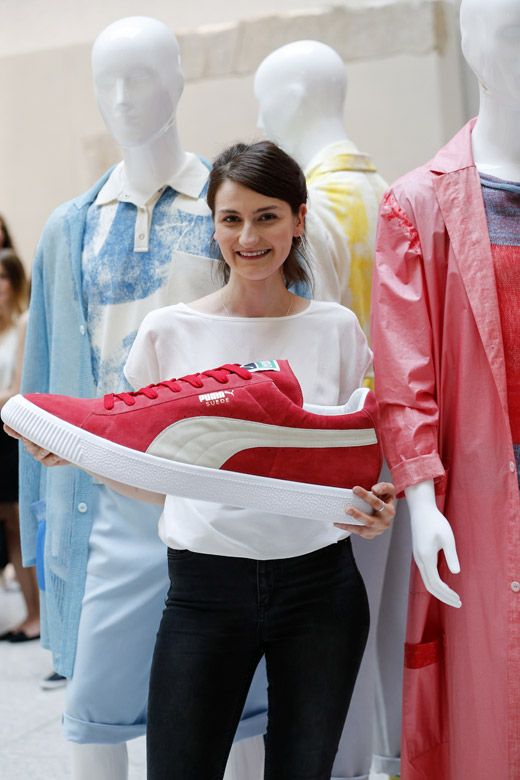 Contrary to other industries the German fashion industry doesn't treat its young designers very well. There is very little systematic endorsement, or research and development.
We believe that fashion only has a future in Europe if it is at the highest level of creativity and skill. The 95 winners we have honored in the last ten years are proof that this is possible.
Many of them went on to win other important awards. Most SDBI award winners work behind the scenes for companies like Adidas, Akris, Hugo Boss, G-Star, Schumacher or Zalando, for designers like Vivienne Westwood or Wolfgang Joop - some of them already at senior designer level. Their creative and crafting skills are undeniably impressive. Their realistic designs are an alternative to globalized popular fashion. Even their showpieces contain a lot of potential for commercial adaptation. The fact that they are able to create new and relevant fashion over and over again in an era where it seems everything has already been done before inspires our advisory board, the jury and our team. Yet we see that success is not always a question of talent, but also of personality. The hard work the industry requires is often underestimated.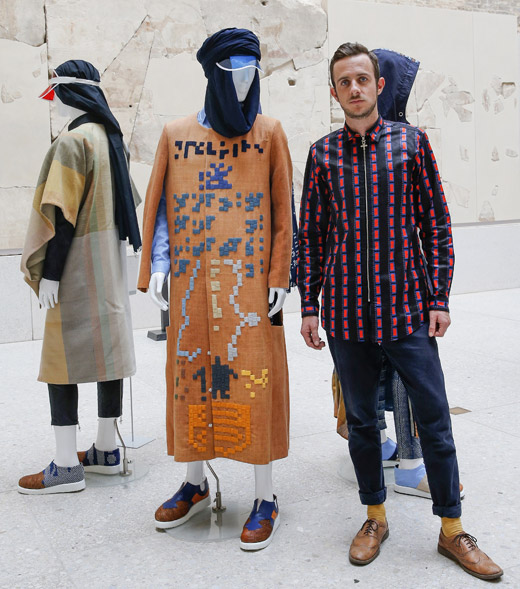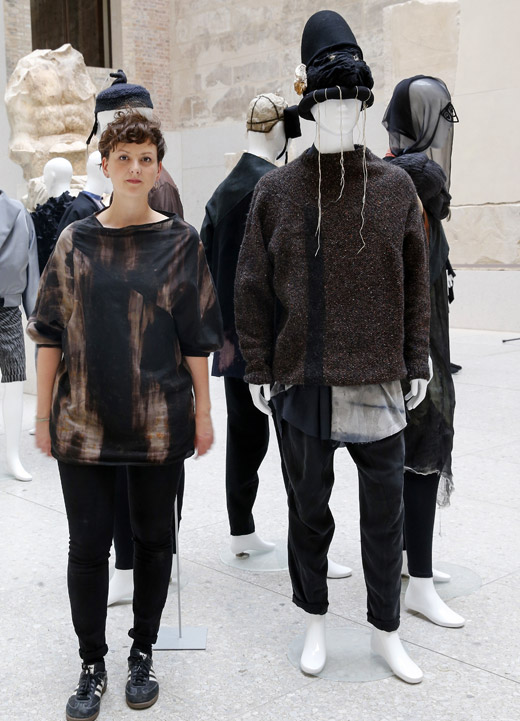 We decided to launch a mentoring program, too. This applies a preset format to our years of coaching. A new feature is the support offered by designers with a few years of business experience for the winners. It creates an eye-level dialogue. One of the major challenges for the winners is to succeed in making the transition from their own world into the professional world of fashion.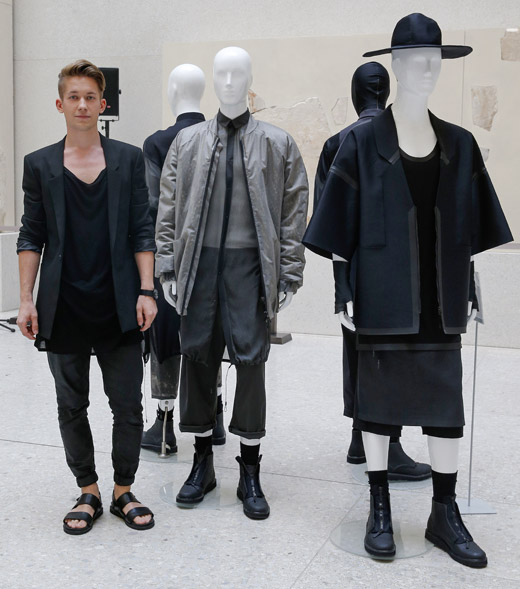 The quality of the submissions has been increasing considerably over the years... We expect that the close to 150 projects will be very attractive to employers. To provide companies with an opportunity to preview them we are launching the first Talent Exchange in Munich on October 14th, 2015, with the goal that businesses approach the students directly to apply at their companies. This will make the European Fashion Award FASH even more attractive for students and businesses'.


Photos: © Deutschen Bekleidungsindustrie/German Fashion Industry Foundation
Info: image.net


Hits: 4809 | Leave a comment