David Beckham and Kevin Hart star in new H&M campaign
For his new H&M campaign, David Beckham has teamed up with actor and comedian Kevin Hart to give a humorous take on the world of Beckham himself. In the campaign, for the new Modern Essentials selected by David Beckham autumn 2015 collection, Hart plays a method actor preparing to take on the role of Beckham. The video will debut on hm.com on 28 September, and in cinemas and on TV on 30 September, alongside a print and billboard campaign.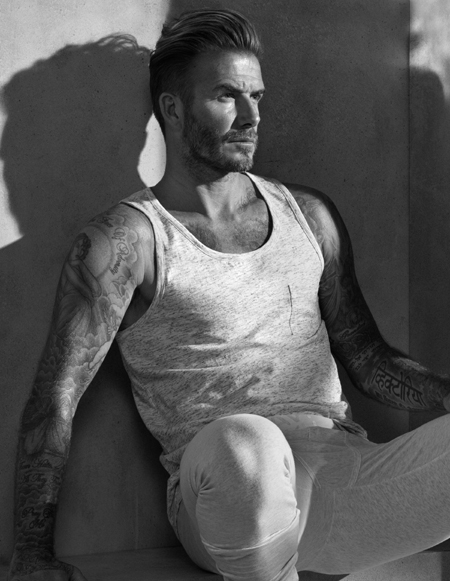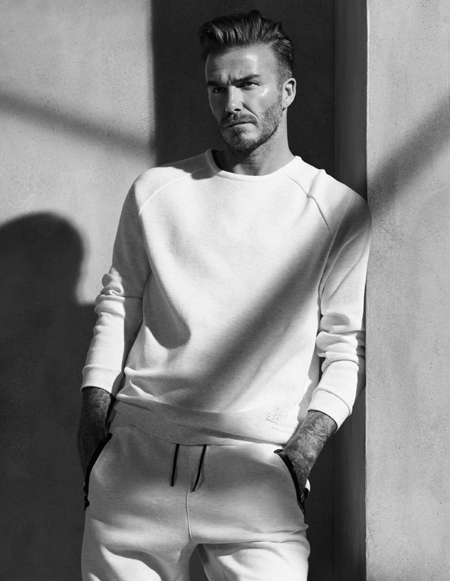 "Kevin Hart is one of the funniest, smartest guys around. I love to do the unexpected for my H&M campaigns. I hope everyone enjoys watching it as much as I did making it," says David Beckham.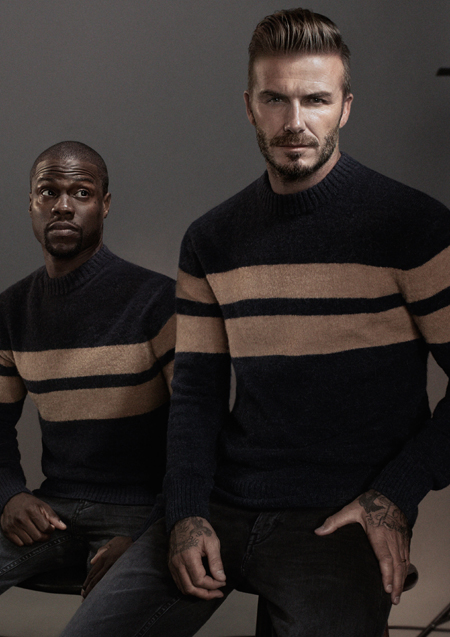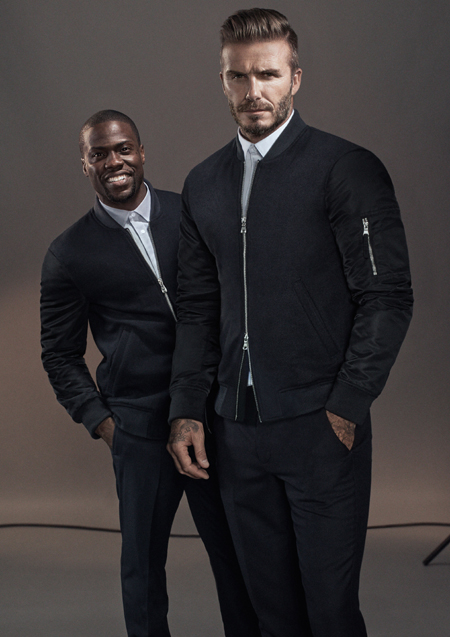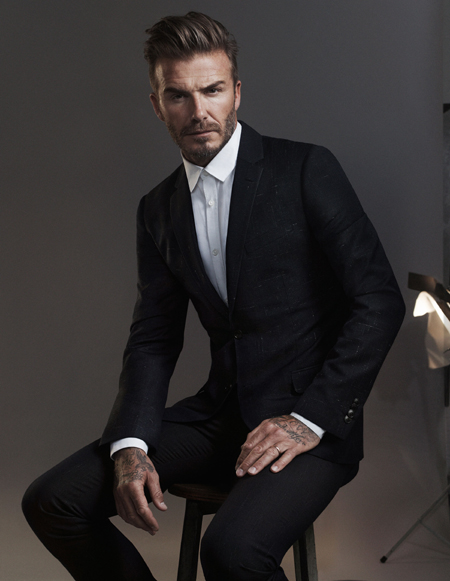 "To be able to make fun of a global icon like David Beckham is a comedian's dream. I love fashion as much as I love sports, which is why I was so excited to star in David's new H&M campaign," says Kevin Hart.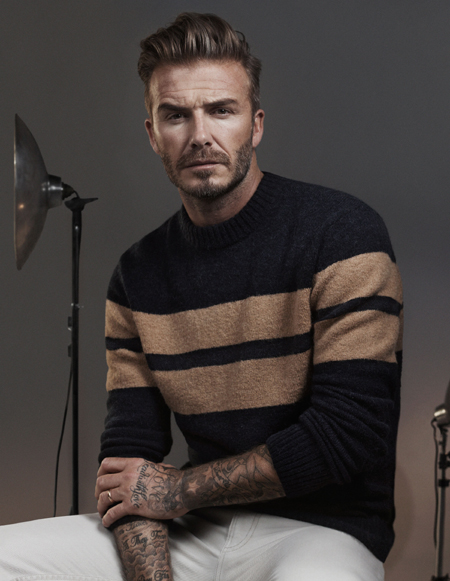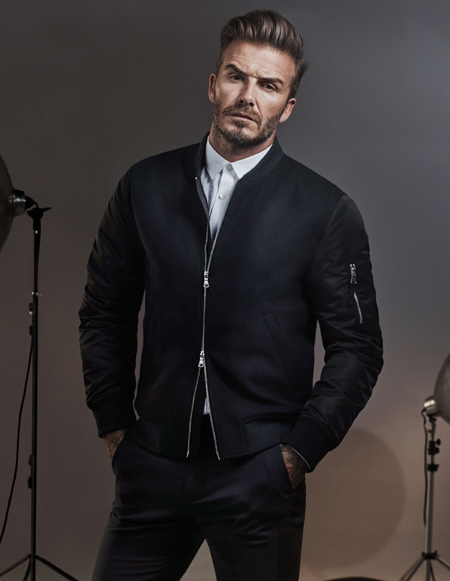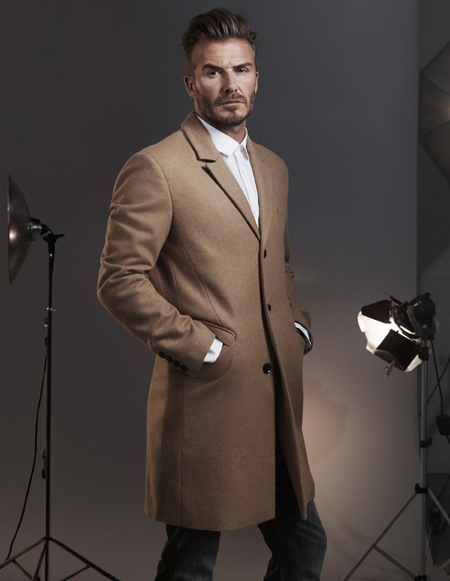 This year, as part of its long-term relationship with David, H&M launched Modern Essentials selected by David Beckham. It's his pick of the wardrobe essentials a man needs each season, and this new autumn 2015 collection is available in every H&M store that sells menswear from the beginning of October.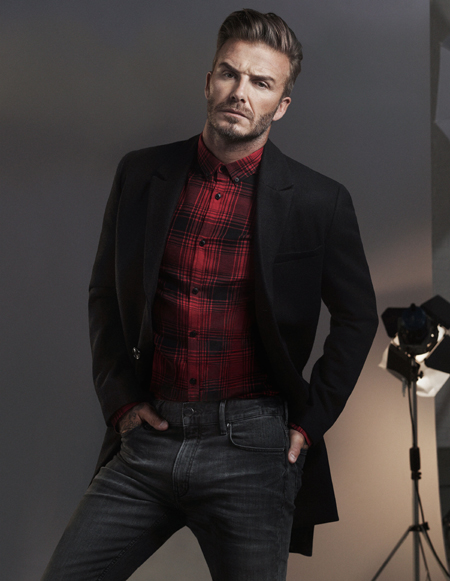 Kevin Hart is one of the world's best loved comedians. He is the star of films such as Get Hard, The Wedding Ringer and Ride Along, and his current stand-up tour "What Now?".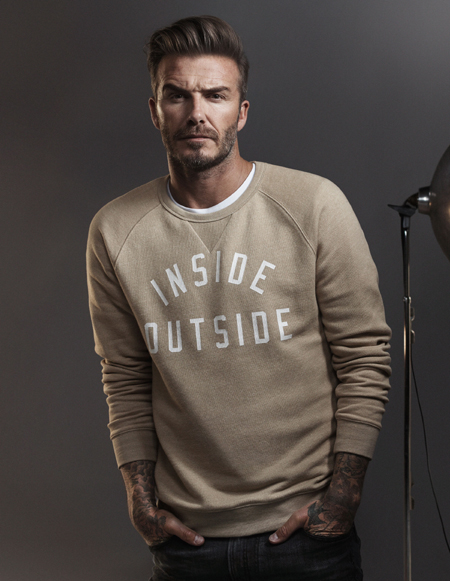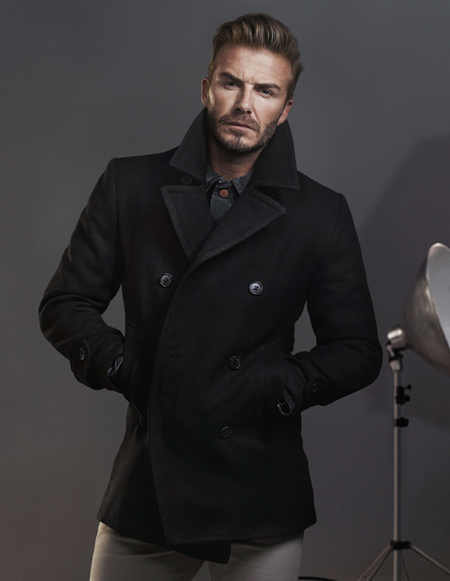 Photos and information: hm.com


Hits: 8258 | Leave a comment