Charlie Hunnam's girlfriend reveals the key to their long-lasting relationship
Morgana McNelis is the woman next to the 'Sons of Anarchy' actor Charlie Hunnam since 2007.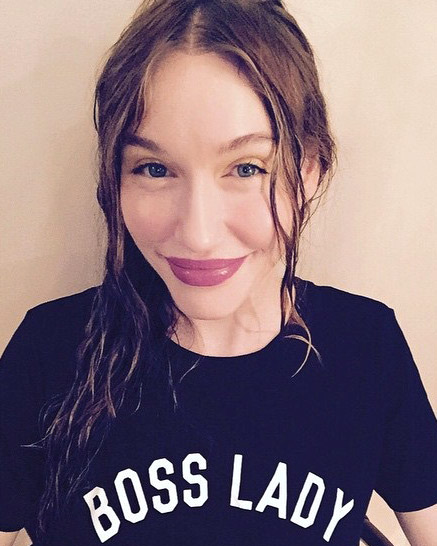 She is a Los Angeles based jewelry designer. Her handcrafted rings, bracelets, earrings and necklaces are pretty unconventional and inspired by a variety of themes - 'from the neo-gothic, macabre aesthetic of Coppola's Dracula to the avant-garde couture of Riccardo Tisci and Alexander McQueen, from the wild romanticism of her early life in the Deep South to her namesake, the supernatural Arthurian sorceress Morgana La Fey'.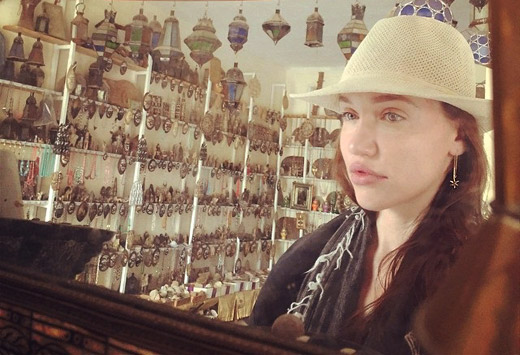 The most signature thing about 'Maison de Morgana' jewelry is their high quality.
'It's not enough for my jewelry to be beautiful and unique, I want it to hold its value. In 20 years, I want women to still be wearing the jewelry they buy today', the designer says.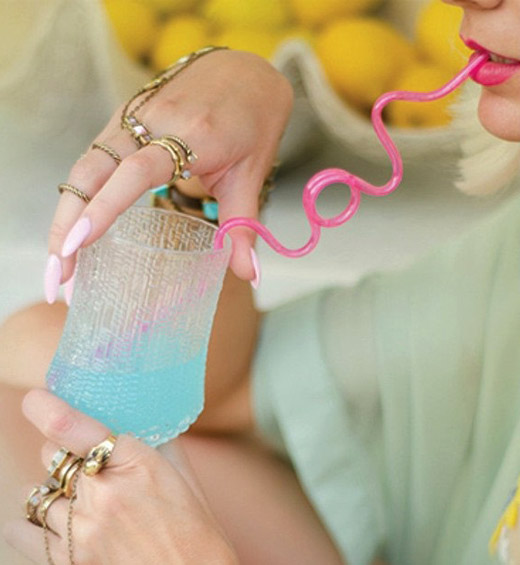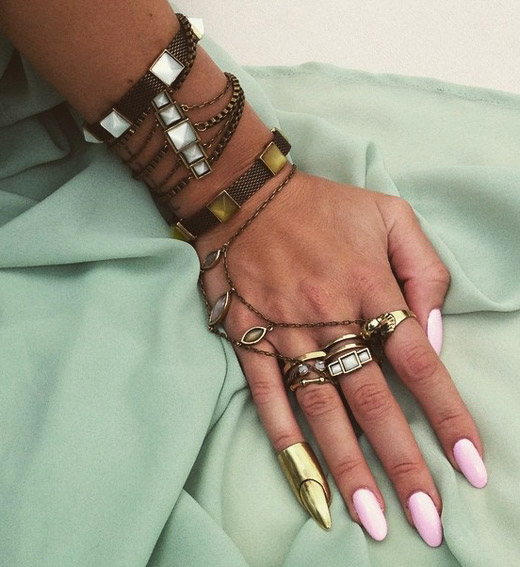 Well, obviously Morgana is a perfectionist in her work. What about her personal life? What is the 'secret' behind her harmonious relationship with the 35-year-old actor?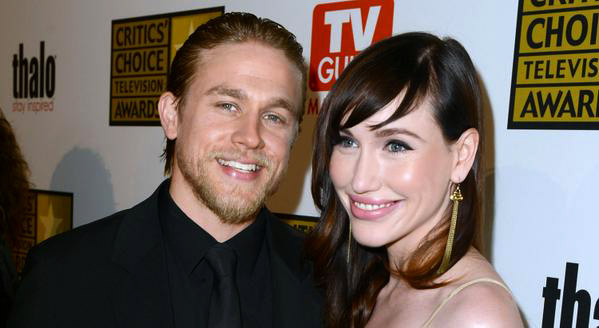 'I think the key to maintaining a good balance is creating a safe space within the relationship for both partners in which to grow and evolve. It's very important to be present and participate in each other's experiences so that falling in love doesn't happen just once, it continues to happen over and over', said Morgana for Taylor Magazine.
I will not hide that I am totally agree with Morgana - Love is a choice we should make every day!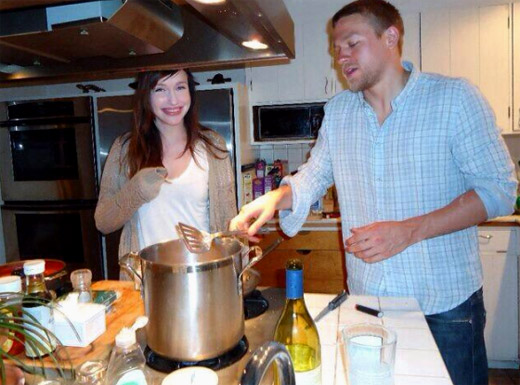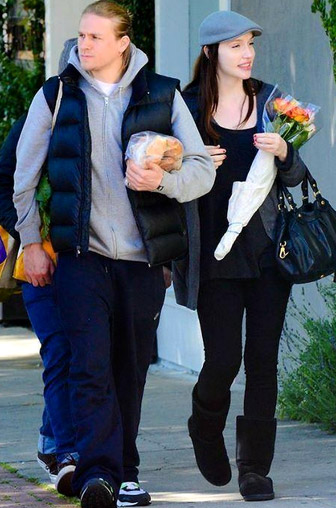 Photos:
1-2. Jewelry designer Morgana McNelis
3-5. Maison de Morgana jewelry
instagram.com
6-8. Morgana McNelis and Charlie Hunnam
twitter.com




Hits: 20755 | Leave a comment